SAN ANGELO, TX — The San Angelo Chamber or Commerce recognized San Angelo LIVE! Publisher Manny Diaz as the 2021 Diversity Communicator of the Year on Tuesday at the Chamber's luncheon.
Diaz graduated from Angelo State University with the class of 2008. He said his dream was to become a TV broadcaster and his career was launched shortly after graduation at KTAB/KRBC in Abilene where he worked as first a video reporter and than as an anchor for the local news. In 2011, Diaz moved to WOAI-TV in San Antonio as a sports reporter. There, he honed his craft of bringing Texas high school football alive for millions. Home was San Angelo, he said, and he moved it back to San Angelo in 2014 when he was hired as the Sports Director for local TV station KIDY.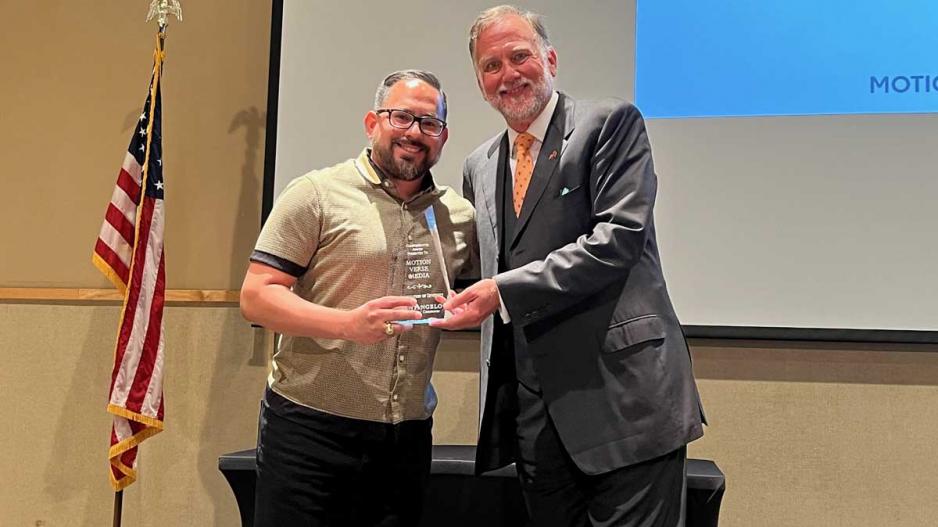 A little known fact about Mr. Diaz was when he was interviewing with local San Angelo TV stations in 2014, he also interviewed for the editor-in-chief position at San Angelo LIVE! and was offered the job. However, at the time, video was a minor piece of the San Angelo LIVE! content strategy and his goal was to stay in broadcast TV.
Diaz's passion for sports reporting and uncanny ability to produce polished recaps of competitive sports were quickly noticed. He launched his own internet show called COVER1 about high school football as a freelancer in 2017. At the same time, San Angelo LIVE! was investing in better video production capabilities and Diaz agreed to join the LIVE! team to produce its 2018 San Angelo Stock Show and Rodeo video series.
Here is an example of video work by Diaz from the 2021 San Angelo rodeo:
The rodeo series was an instant success and Diaz stayed at San Angelo LIVE! as the video content producer. Many have been touched by the well-produced, first person video style Diaz has used to bring up important issues in San Angelo.
Others recognized at the Diversity Awards Tuesday include:
2021 Business Success Award — Reynas Tacos (award accepted by co-owner Leslie Reyna)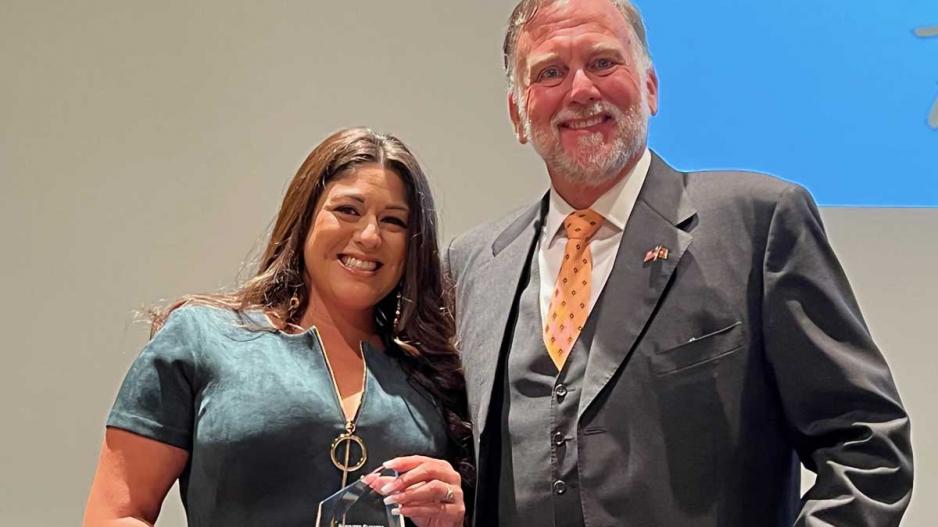 2021 Legacy Award for Multi-Generational Business — Leos Imports (award accepted by Hector Leos)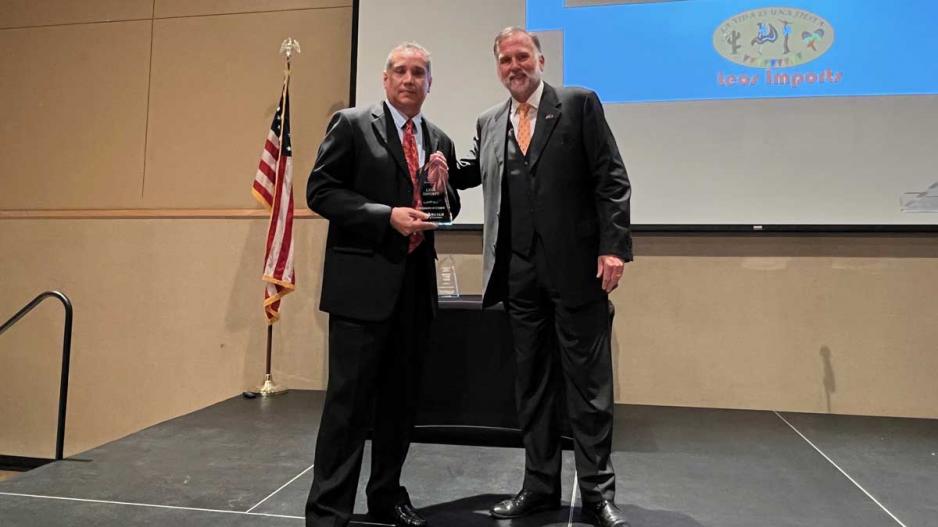 2021 Community Impact Award — The Vasquez Group (award accepted by Cody Vasquez)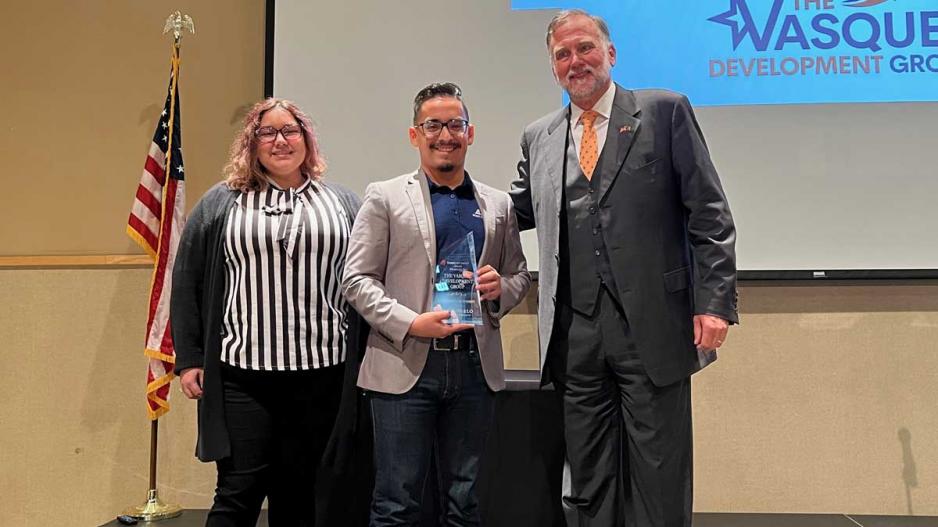 The Chamber's Diversity Luncheon featured keynote speaker Flor Madero, the Chief Diversity and Inclusion Officer and Associate Professor at Angelo State University. She urged the audience to listen in order to understand others better and cautioned against making assumptions about others based on their race or cultural background.
Most Recent Videos