SAN ANGELO, TX – The Chadbourne Street Project has experienced some delays over the past two weeks due to freezing temperatures/rain, snow and ice conditions according to the city of San Angelo.
Because of this, the intersection of Concho and Chadbourne will not reopen until the third week of March, pending no further delays.
Should further delays arise an additional update will be provided.
The contractor's intent is not to move on to another phase until substantial completion is made and traffic is allowed on Phase 1.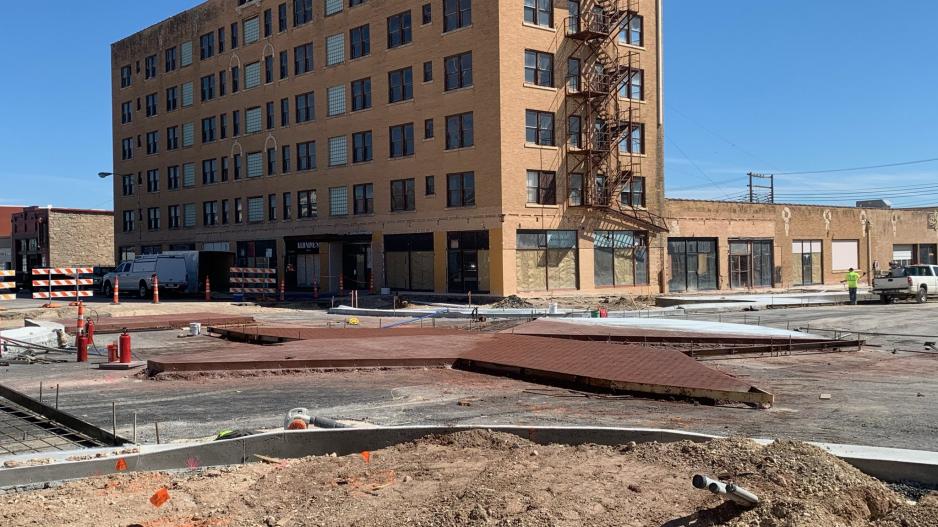 Video Coverage of the 2021 San Angelo Rodeo