SAN ANGELO, TX – Napoli's Italian Restaurant held a soft opening on Monday for their new location on Knickerbocker Rd. 
The address, 1901 Knickerbocker,  is famous for its great food. Previously the main thing on everyone's mind would be Zentner's Daughter Steak House. Zentner's closed in December after decades in business. 
Bekim Zeke, owner of Napoli's, decided to move away from his downtown location and in to Stadium Park. Zeke recently also opened up a pizza shop near the Angelo State University campus called Lilly's Pizza. 
Zeke and his team completely renovated the entire inside of the former Zentner's building. 
They have also made some changes to the entrance.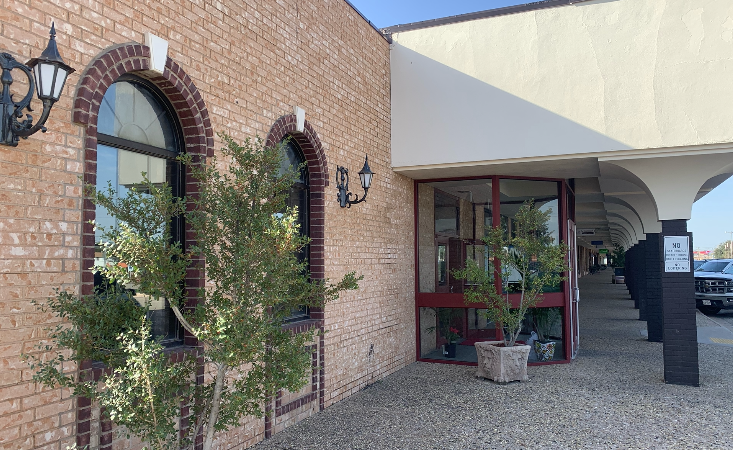 Napoli's opened its doors for the first time on Oct. 12 for a soft opening. A large amount of people could be seen there in a video posted on the owner's facebook page.
The restaurant will open their doors to the public starting Wednesday Oct. 13 at 11 a.m. Their regular business hours will be Tuesday-Sunday 11 a.m. to 10 p.m. 
They will offer a variety of authentic Italian food including lasagna, spaghetti with meatballs, and so much more. They also offer a salad bar featuring a wide variety of fresh vegetables. 
Napoli's was previously located at 421 S Chadbourne St, San Angelo, TX 76903-6925.