Grill-A-Burger Cafe Second Location Officially Opened
SAN ANGELO, TX – The highly anticipated second location of one of San Angelo's top burger joints is now officially opened. 
As previously reported by San Angelo LIVE! on January 28, The original Grill-A-Burger on the north side of San Angelo, at 1205 N Chadbourne St., has finalized plans to add a second location on the south side of San Angelo. Here is the original story: North Side Burger Joint to Add Second Location on the South Side
Now Grill-A-Burger Cafe has announced they are open for business. 
The new restaurant has kept the same 1950s style theme except the new place is more of a cafe theme. Katherine Martinez says they serve more than hamburgers. They will also serve burritos, sandwiches, and sweet treats, in order to get customers in and out quickly.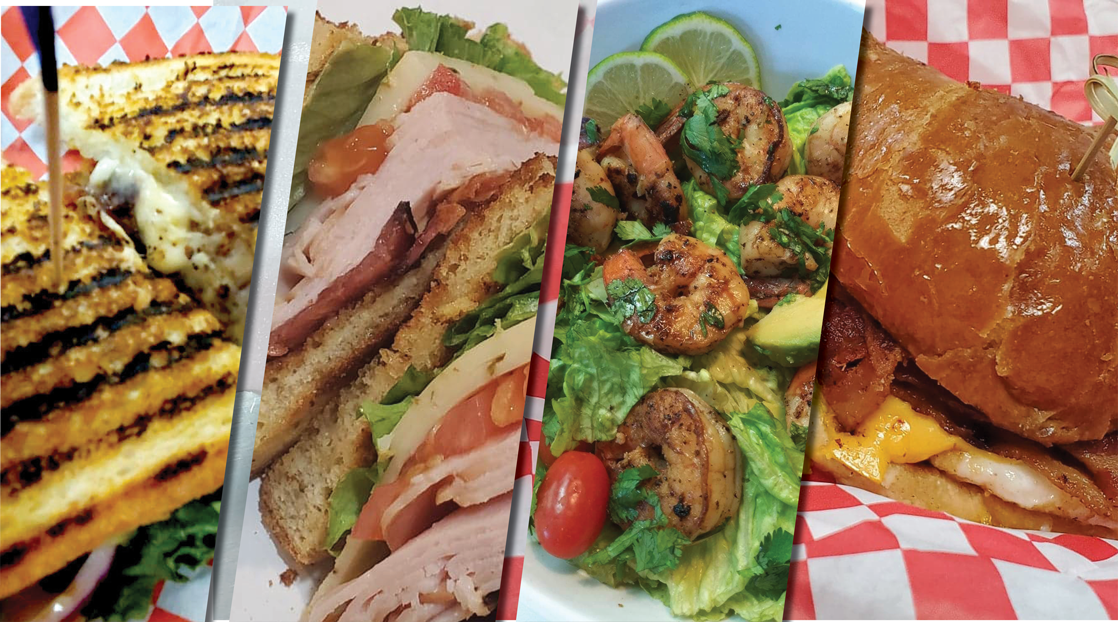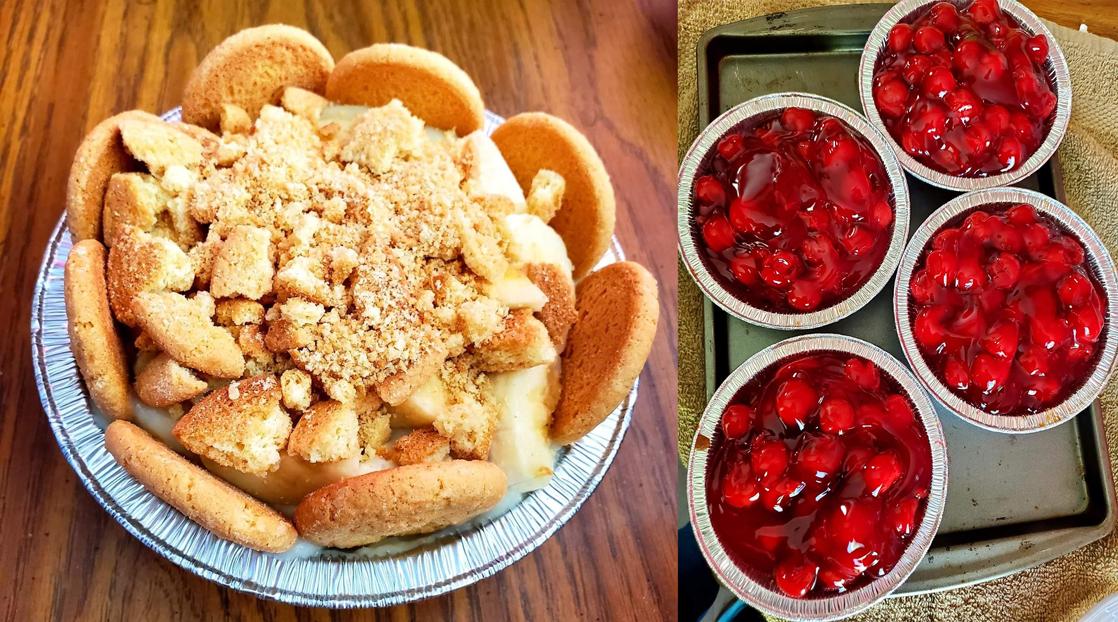 They will also offer a coffee bar for quick on-the-go coffee. Still, what Martinez said will keep bringing clientele back again and again will be their famous home style burgers. Veterans, military, first responders, and student discounts are offered discounts. 
The Grill-A-Burger Cafe is located at 2833 Southwest Blvd. just steps away from Timeclock Plus. Monday thru Friday at 7 a.m. to 2 p.m. 
Get more stories like this by signing up for our daily newsletter, The LIVE! Daily.