Texas Built Tea Company Coming Soon to San Angelo
SAN ANGELO, TX – A new tea company will be coming to San Angelo in the near future and this one will be in a convenient location. 
According to the Permits & Inspections Report of 2019, the Texas based tea company, HTeaO, has been approved for a $400,000 building. 
The shop will be located at 2118 S Bryant across the street from Hidalgo's Mexican restaurant. 
HTeaO began with West Texas Roots starting with the owners Gary & Kim Hutchens also running the burger chain Buns Over Texas which has locations in Lubbock and Amarillo. 
HTeaO, which started in 2009, has built more than ten locations and San Angelo is now going to be lucky number 13. 
Here is a quick look as some things they will be offering.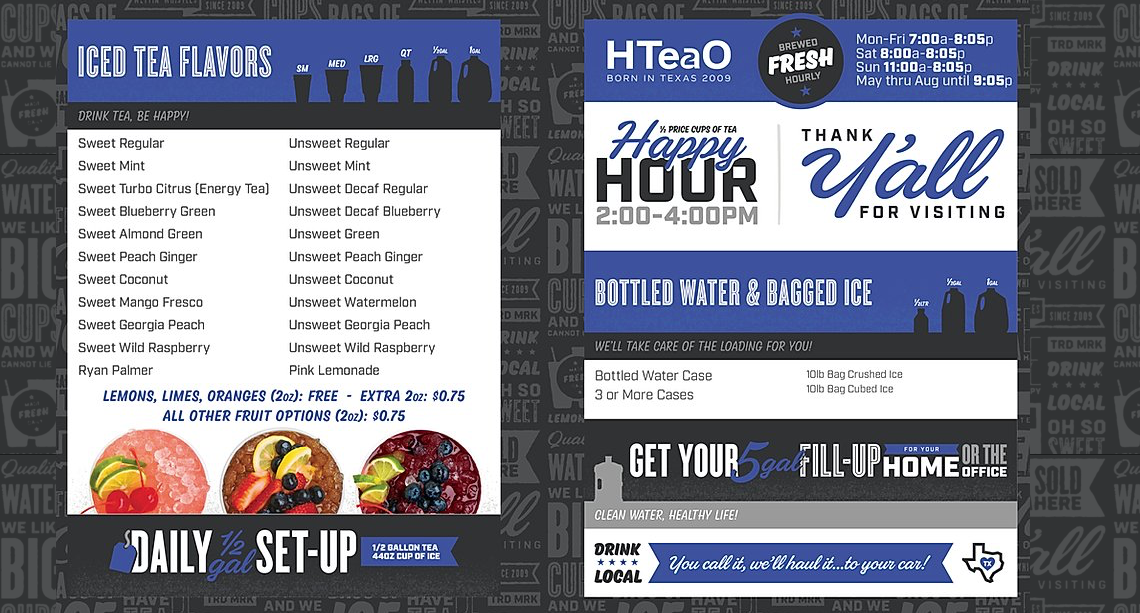 Get more stories like this by signing up for our daily newsletter, The LIVE! Daily.