Hirschfeld Steel Acquired
SAN ANGELO, TX — San Angelo's Hirschfeld Industries group of companies has been acquired.
The announcement happened this morning that the storied San Angelo steel company, the company behind the engineering and structure for projects like Texas A&M's new Kyle Field football stadium, was acquired by Alleghany Capital Corporation's holding company, WWSC Holdings, LLC (W&W AFCO) according to information from Alleghany Capital Corporation Wednesday.  
According to a news release from Alleghany Capital, "The acquisition of Hirschfeld brings together two great companies with long histories in the bridge and fabricated steel markets.  Together, W&W|AFCO and Hirschfeld will have 14 production facilities, approximately 3.5 million square feet of manufacturing capacity, and a team of talented employees capable of executing the most demanding and complex projects.  We welcome Hirschfeld to the W&W|AFCO family and believe that our two companies will be much stronger together, benefiting our customers, vendors, employees, and the communities in which we work and live."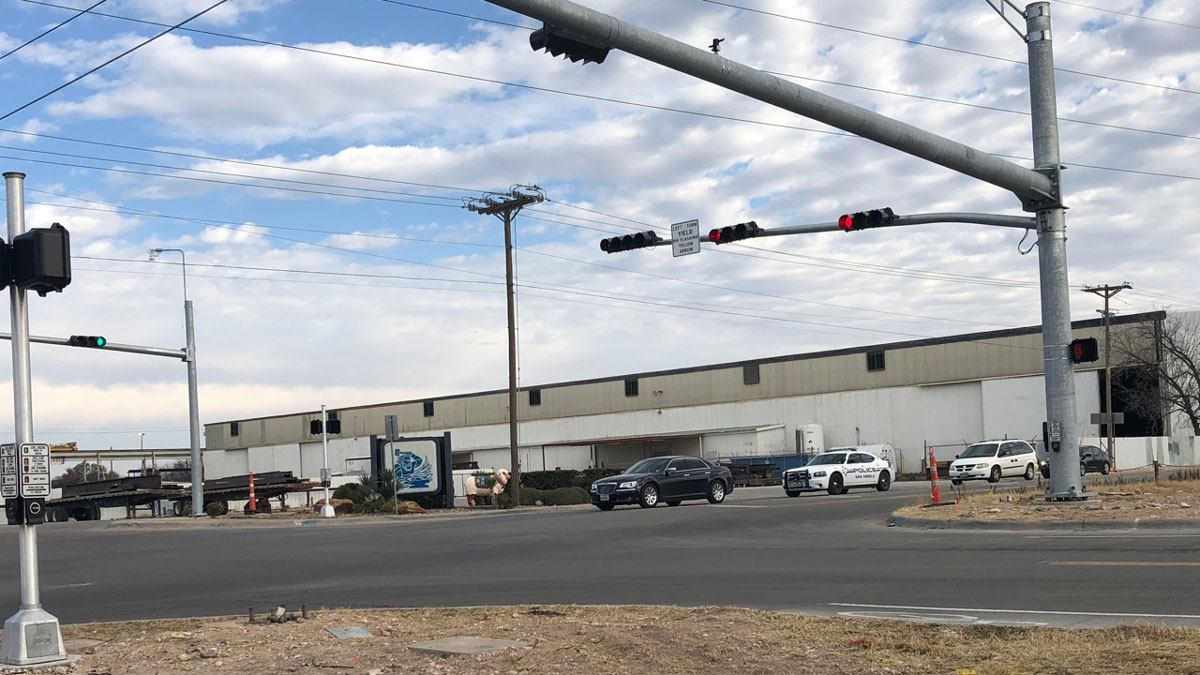 Above: The headquarters for Hirschfeld Industries in San Angelo at 29th St. at MLK Blvd. (LIVE! Photo/John Basquez)
Dennis Hirschfeld, Vice Chairman of Hirschfeld, said in the release, "Hirschfeld, which was founded in 1946, is one of the largest fully integrated fabricators of highly engineered structural steel in North America.  Our dedicated team has completed significant projects in recent years, including SunTrust Park, home of the Atlanta Braves, The Louis Armstrong New Orleans International Airport, and the Tappan Zee Bridge replacement.  We are excited to join W&W|AFCO and believe there is a strong strategic and cultural fit between our two companies."
Alleghany Capital President and CEO David Van Geyzel said, "Alleghany Capital looks forward to supporting these two companies as they build upon their already impressive histories and embark on their next stage of growth together."
Get more stories like this by
signing up for our daily newsletter, The LIVE! Daily
.