When is the New H-E-B Going to Open?
SAN ANGELO, TX — The outline of the new H-E-B grocery store is taking shape today, as structural steel is now visible from Sherwood Way in San Angelo.  The new store location is across from Wal-Mart and next to the Chick-Fil-A in the 5500 block of Sherwood Way.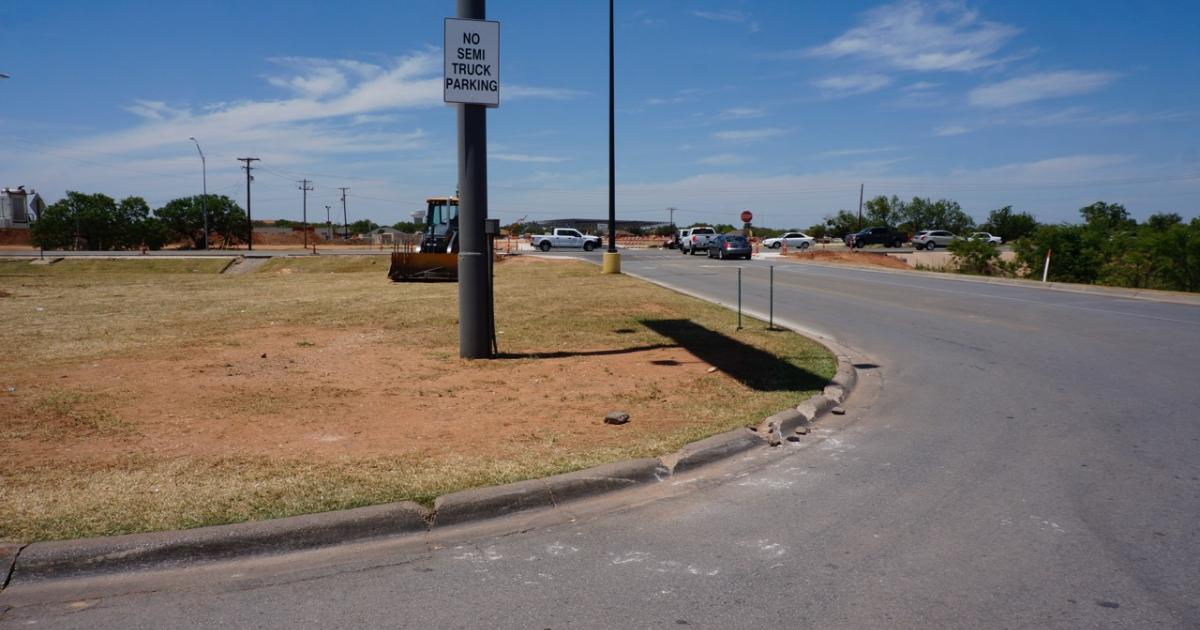 Above: In conjunction with the new H-E-B, TxDOT is reconfiguring the roadways around the entrances and exits to the H-E-B parking lot. (LIVE! Photo/Yantis Green)
H-E-B General Manager Lynn Shipley told LIVE! Tuesday afternoon, that construction on the new store is on track and scheduled to open in the fall.  "The steel girders are going up now and concrete work is the next phase." Shipley said.  "We're trying to be good neighbors by keeping the dust down as much as possible."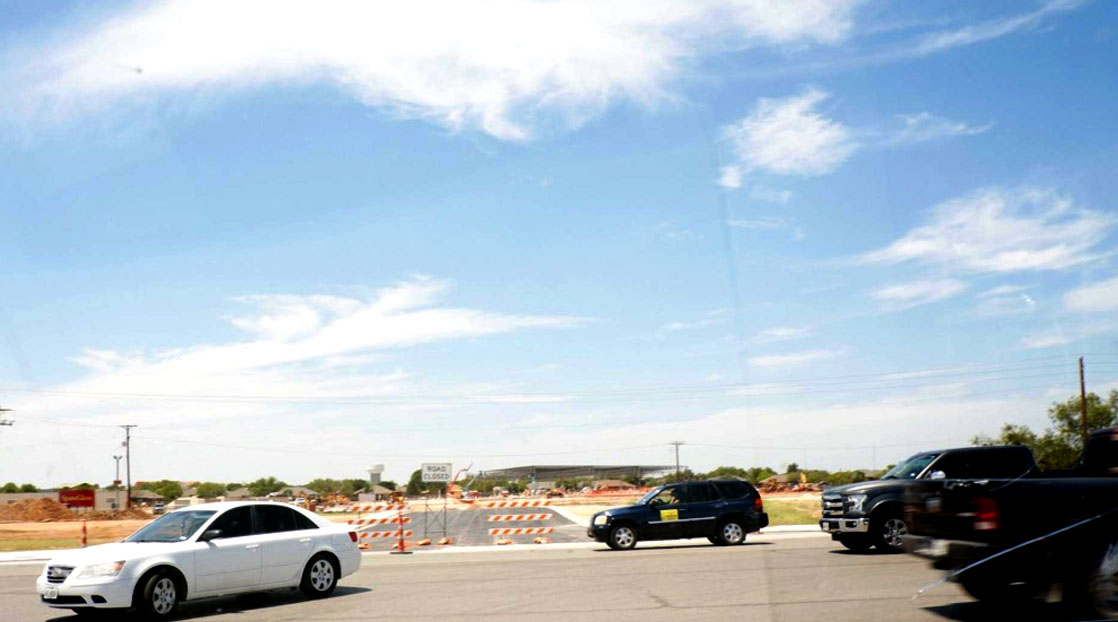 Above: More road construction in and around the new H-E-B. (LIVE! Photo/Yantis Green)
Shipley said HEB is scheduled to start hiring employees for the new location in June or July.  "We'll set up a hiring station in the office of the existing store," he said. According to the City of San Angelo website, a permit was issued to HEB for construction of the $16.5 million project.  A permit for an additional $1 million fueling station and car wash is still pending, according to the City. 
Get more stories like this by
signing up for our daily newsletter, The LIVE! Daily
.