SAN ANGELO – A man on a skate board was injured when he was struck by an SUV on a street on the Angelo State University campus Wednesday afternoon.  
Angelo State University Police are investigating the crash on Rosemont St. in front of the Centennial Village at ASU shortly after 2 p.m.
Reporters at the scene say it appears the skateboarder was an ASU student and had entered the roadway when he was struck by the dark colored Chevy SUV.  
Watch the video below: 
Reporters on the scene say the skate boarder was complaining of arm pain and was transported to the hospital by ambulance.  
There was a significant dent in the hood of the SUV.  See the photo below: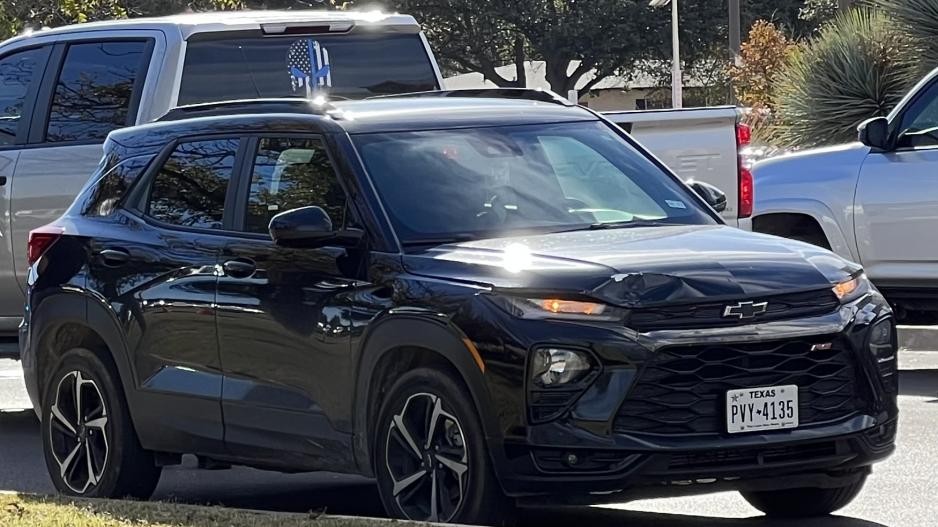 Most Recent Videos