SAN ANGELO – National Cheeseburger Day is this Sunday and Whataburger did not even rank among the top five burger chains in Texas according to a recent study.
According to the Burger Index- a study on consumption preferences and trends in America conducted by market research from firm Top Data, there has been a significant increase in the demand for burgers in the country.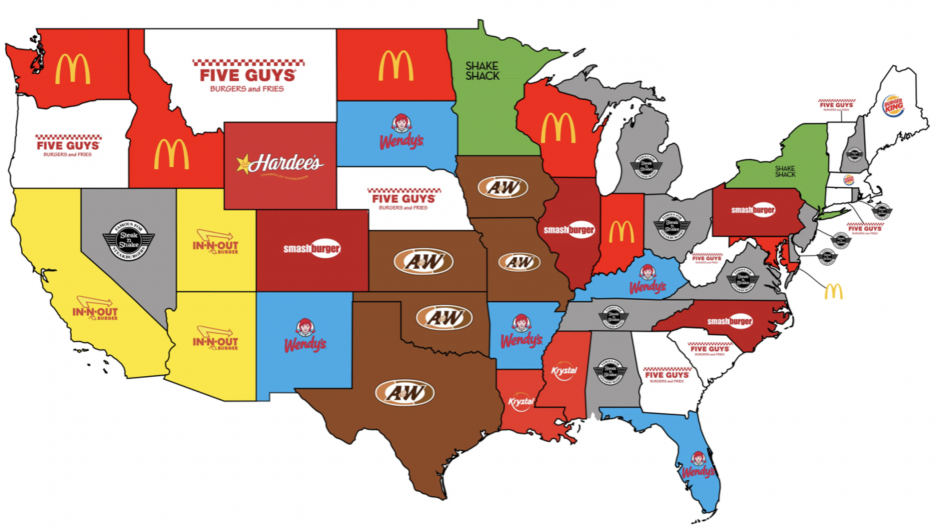 To determine the favorite burger chains, TOP Data used a combination of GPS tracking data from the largest burger chains mixed with a survey of 1,000 Americans.
Not only did Whataburger not make the America ranking, Whataburger did not even break the top five in Texas, where A&W apparently has the best burgers. In Texas, the rankings went:
A&W Restaurants
In-N-Out Burger
Steak n' Shake
Shake Shack
Culver's
For more burger rankings, CLICK HERE!
Most Recent Videos