SAN ANGELO, TX — Former San Angelo Police Chief Tim Vasquez will be sentenced today at the Federal Courthouse in San Angelo, 33 E. Twohig Ave. His sentencing follows his conviction in March 2022 for bribery and three counts of honest mail fraud. Earlier this year, the U.S. Attorney in Lubbock stated that all together, Vasquez could get 70 years in jail.
Vasquez has been held in the Terry County Jail in Brownfield since his conviction on March 24.
Vasquez's conviction stems from about 13 years of payments made to him through his band, Funky Munky, for performances at Dailey and Wells Communications, Inc., a public safety radio vendor that the City of San Angelo hired to install and maintain its L3 Harris public safety radio system. The jury found that those payments were bribes paid to the former police chief for the chief's advocacy of using Dailey and Wells and its Harris radio solution. The City last purchased a major radio upgrade from Dailey and Wells in 2015 for $5.7 million.
The conviction has influenced the City of San Angelo to reconsider its long-held tradition and law of electing its police chief. This month, a city-appointed special committee reported to the City Council their findings so far of reasons to have the city manager appoint a police chief instead of leaving the choice up to the voters. San Angelo is the only city in Texas that elects its police chief. To change the City charter, a ballot initiative is required and voters must choose to change the way the San Angelo police chief is chosen.
Experts predicted the range of the punishment can possibly be anywhere from 10 to 30 years. The sentencing was originally scheduled in Lubbock in June but Federal District Judge James Wesley Hendrix, presiding, ruled the sentencing venue changed to San Angelo for August 5, 2022 at 1:30 p.m. about two months ago.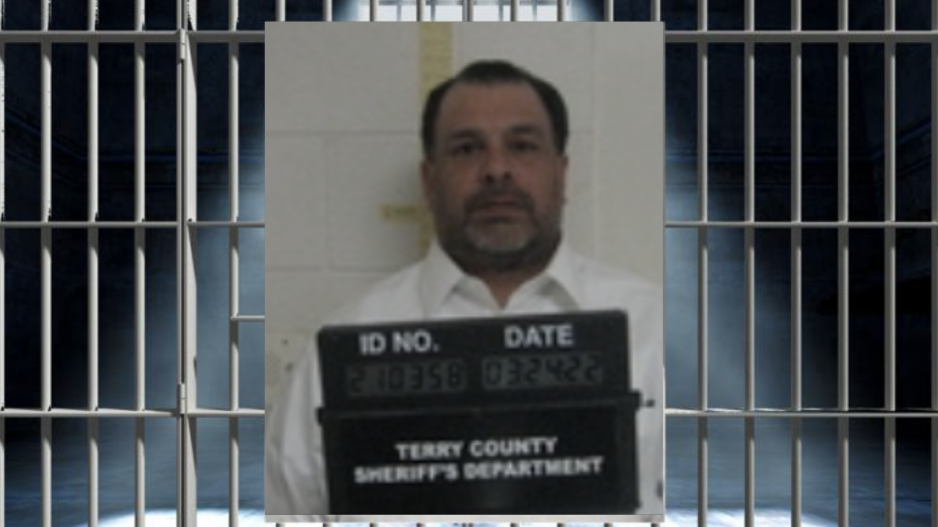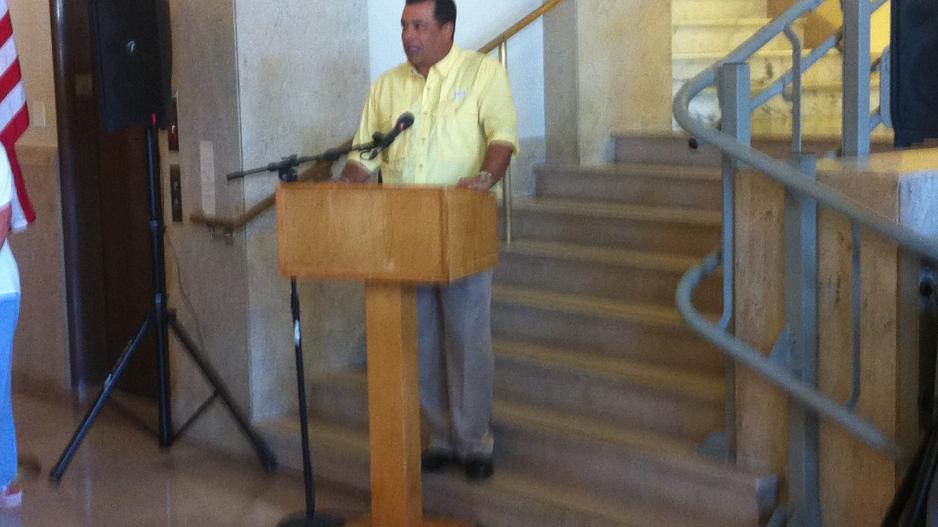 Most Recent Videos