SAN ANGELO, TX — One child sustained very minor injuries during an altercation at the Texas Bank Sports Complex, 1516 Rio Concho Dr. The fight ended with gunshots fired. According to San Angelo Police Department spokeswoman Tracy Piatt-Fox, three adult male victims and one five-year-old male child were located at the scene and treated for minor injuries.. She did not specify how the victims were injured.
Unofficially we were told there were no injuries from direct gunfire. Police said the incident involved gunshots. We could not confirm how many shots were fired.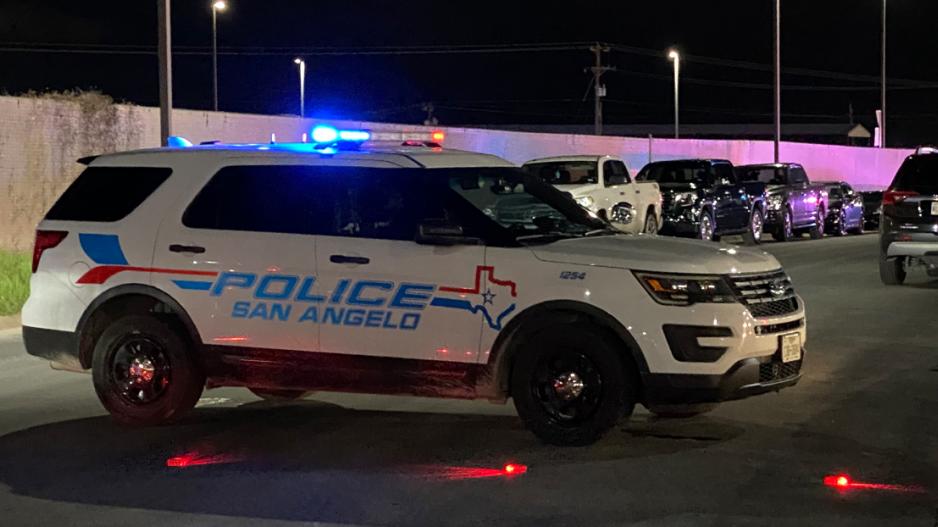 The USSSA was holding an adult softball tournament at San Angelo's baseball fields this weekend. During the tournament that attracts participants from west and central Texas and as far away as Colorado Springs, Colorado, an argument led to a physical altercation, though police will not confirm this information. All police will only say is that, "When officers arrived, there was a large gathering of people. The fields were full of people…"
Tomorrow's games have been canceled.
Police said one suspect is in custody and there is no danger to the neighborhoods surrounding the "fields full of people."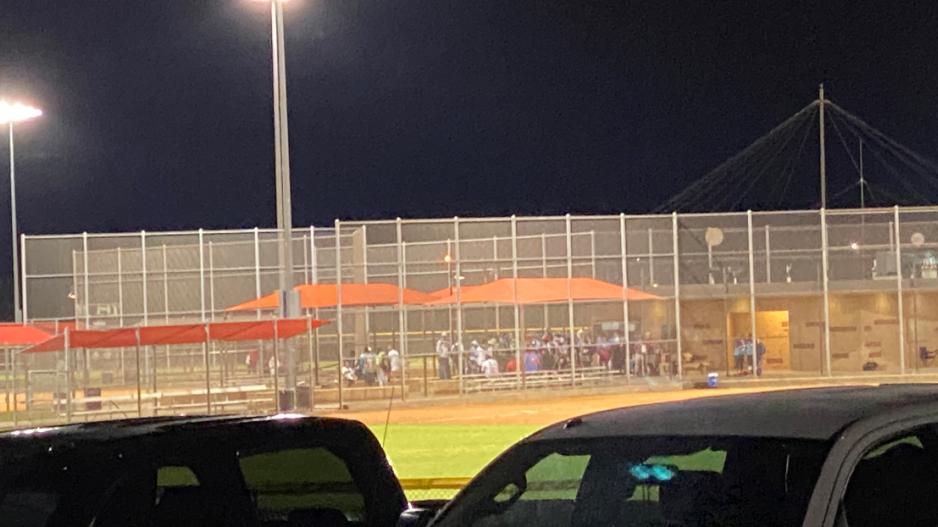 Police said it was too early in the investigation to suggest alcohol was a factor in the incident, though around the field empty boxes of beer were observed. The concessions at the complex managed by the City were not selling alcohol. Witnesses told us that alcohol was brought into the complex in fairly large quantities, as the empty beer boxes observed in the trash cans suggested.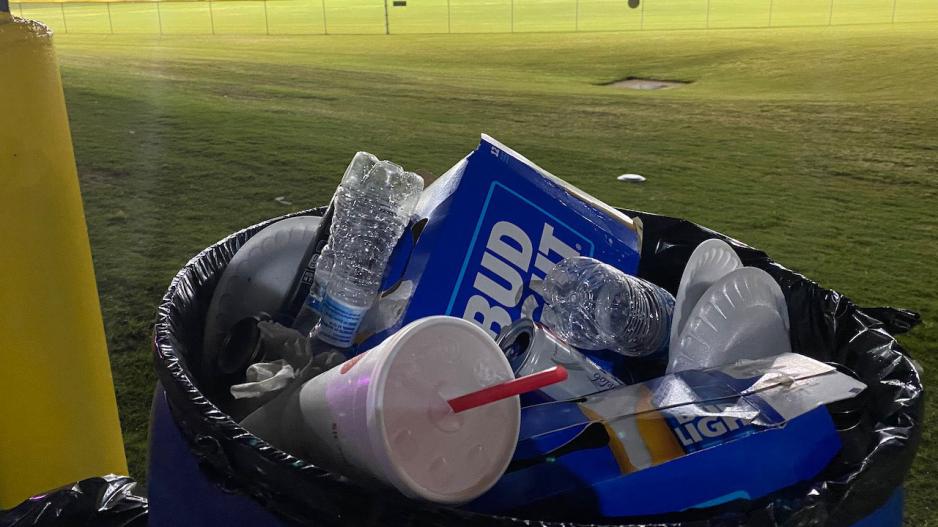 There are signs on the fencing and around the gates that state that alcohol is not allowed. It is unknown how this rule is enforced by either the City or the USSSA and its organizer.
Crime Scene Investigators were processing the scene late Saturday night. The incident happened at 8:50 p.m.
Police promised more information will be released as soon as more information is known by them from their investigation. Police said one adult male was in custody.
Most Recent Videos