On this day in history, Texas has witnessed extraordinary acts of valor at three significant military events.
In 1943, during the Battle of Tarawa, a pivotal conflict in the Pacific during World War II, two Marines from Texas distinguished themselves with exceptional bravery. Staff Sgt. William James Bordelon of San Antonio and First Lt. William Dean Hawkins of El Paso were awarded the Medal of Honor for their heroic actions in this desperate and costly battle. Bordelon displayed extraordinary courage under heavy enemy fire, aiding his fellow soldiers until he was killed attacking a Japanese position. Hawkins, leading a scout-sniper platoon, played a critical role in neutralizing enemy forces, continuously risking his life until he was fatally wounded.
The Battle of Tarawa was one of the most intense and bloody battles in the Pacific. Over three days of fierce fighting, more than 1,000 U.S. troops were killed, and around 2,000 were wounded, shocking the American public with the scale of casualties incurred for such a small island. However, as noted in John Costello's "The Pacific War," the battle provided crucial lessons for the U.S. military. These lessons included the need for better reconnaissance, more effective and prolonged pre-landing bombardment, additional amphibious landing vehicles, and enhanced equipment, leading to significant advancements such as better-waterproofed radios.
Another Texan, Cpl. Criss Cole of Avery, was also part of the Battle of Tarawa. He was blinded by a grenade but returned to Texas to become a state legislator, judge, and an advocate for the blind, with a rehabilitation center in Austin named in his honor.
In a different context in 1941, Texas native and Pulitzer Prize-winning journalist Hubert Renfro Knickerbocker  (January 31, 1898 – July 12, 1949) vehemently advocated for U.S. involvement in World War II during a speech at Southern Methodist University. His career was marked by his staunch opposition to Hitler's regime and his insightful reporting on international affairs. For context, from 1923 to 1933 he reported from Berlin, but because of his opposition to Adolf Hitler he was deported when Hitler came to power.
Going further back to 1899, in Rio Grande City, U.S. troops from Troop D of the Ninth United States Cavalry, primarily composed of Black soldiers, engaged in a confrontation with civilians amidst racial tension and harassment. This incident, which resulted in minimal physical harm but significant political and social fallout, underscored the complex dynamics of race and military engagement of the era.
These stories from Texas's military history, spanning from the late 19th century to the mid-20th century, reflect the state's deep and multifaceted involvement in the nation's military past, characterized by acts of extraordinary heroism, pivotal battles, and challenging social dynamics.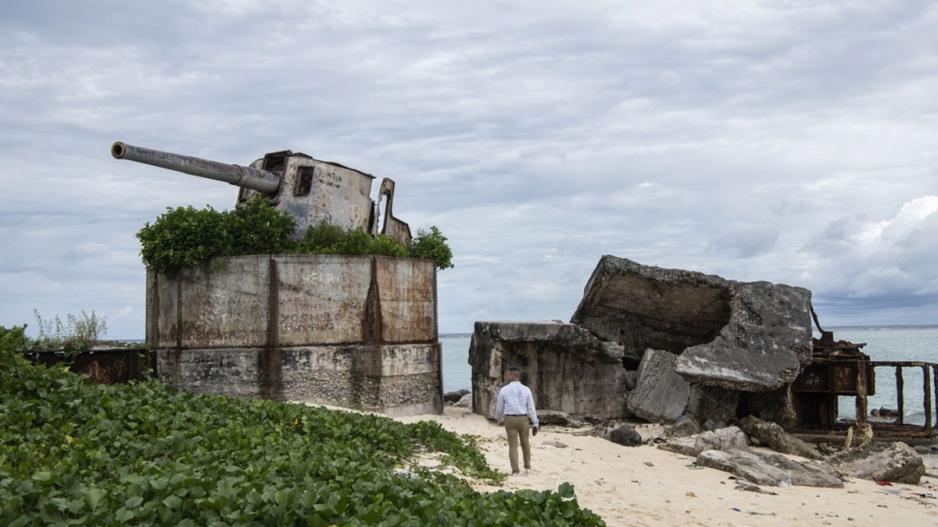 Most Recent Videos