FALFURRIAS, TX — On this day in 1906, James Abijah Brooks resigned his commission as captain of the Texas Rangers, concluding a storied career that positioned him as one of the "Four Great Captains," alongside John R. Hughes, William J. McDonald, and John H. Rogers. Renowned for his lean frame, angular features, mustache, soft voice, and kindly yet determined manners, Brooks began his service as a private in 1883, rising through the ranks to captain of Company F in the Frontier Battalion by 1889. Brooks and Rogers, despite receiving less publicity than their counterparts, were revered for their dependable, intelligent approach to law enforcement.
Brooks' journey to becoming a Texas Ranger was shaped by early adversity in Bourbon County, Kentucky. The American Civil War brought the tragic loss of his father and the destruction of his family home, compelling him to support his widowed mother and seven siblings. He ventured west at 21, initially to McKinney, then to Collin County, where he dabbled in ranching and briefly worked as a cowboy along the Chisholm Trail in 1879. His travels eventually led him to San Antonio and Shafter, Texas.
Broke and seeking a new path, Brooks joined the Texas Rangers in January 1883. He quickly established himself as a Ranger who preferred swift action, often resorting to his gun in confrontations. His Ranger career was marked by numerous high-stakes incidents, including a near-fatal gunfight in Indian Territory in 1886 and a manslaughter indictment in Oklahoma. Thanks to a presidential pardon from Grover Cleveland, Brooks continued his service with the Rangers.
One of the most notable moments in Brooks' career occurred on March 31, 1887, in Sabine County. While pursuing the Connor Gang, a deadly gunfight ensued, leaving Brooks and other Rangers seriously wounded but undeterred. This event underscored his exceptional bravery and commitment to justice.
Beyond these harrowing encounters, Brooks played pivotal roles in the Fence Cutting War, the Galveston "Fitzsimmons-Maher prizefight incident", and the quelling of the Reese-Townsend feud. After retiring to Falfurrias, Brooks continued his public service as a State Representative and as county judge of Brooks County, named in his honor. He passed away in 1944, leaving a profound impact on law enforcement and public service.
Today, James Abijah Brooks' legacy is enshrined in the Texas Rangers Hall of Fame, a fitting tribute to a man who played a critical role in shaping the Rangers into a modern law enforcement agency. His life story, from humble beginnings to a celebrated Texas Ranger and esteemed public servant, continues to inspire dedication and service in the hearts of many.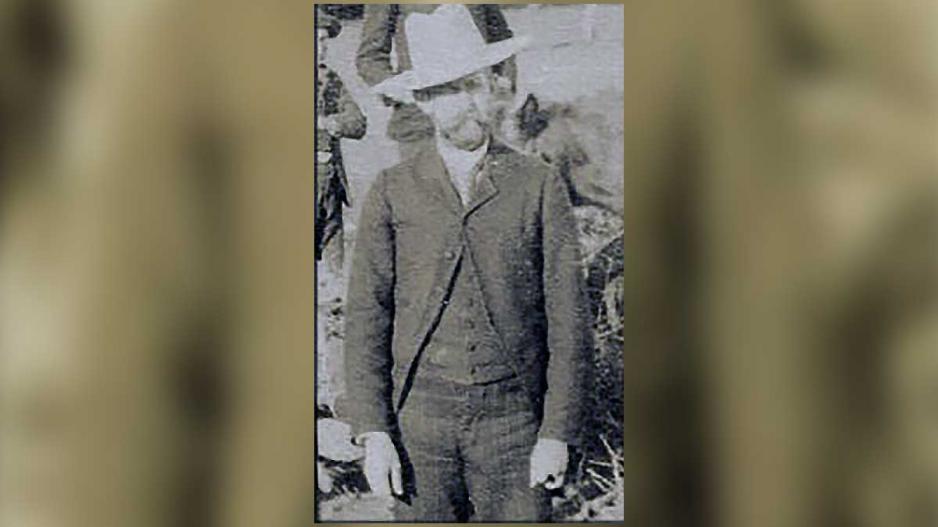 Most Recent Videos