ABILENE, TX — On this day in 1883, the burgeoning railroad town of Abilene officially became the Taylor County seat.
Taylor County was initially established in 1878, with Buffalo Gap serving as its first seat of government. However, a significant shift in the region's fortunes unfolded when the Texas and Pacific Railway embarked on its westward expansion in 1880. At this pivotal juncture, several ranchers and astute businessmen convened with H. C. Whithers, the Texas and Pacific track and townsite locator. They collectively decided to steer the railroad away from Buffalo Gap.
The consensus was to chart a course through the northern part of the county, traversing their own lands. It was agreed that a new town would be established between Cedar and Big Elm creeks, situated east of Catclaw Creek. As a result, numerous streets in Abilene are now named after various tree species.
The moniker "Abilene" was reportedly proposed by C. W. Merchant, inspired by the thriving cattle town of the same name in Kansas. By 1890, Abilene boasted a population of 3,194 residents. Fast forward to 2021, and the city had grown significantly, with approximately 125,000 residents, according to the U.S. Census data from the same year. In stark contrast, Buffalo Gap, its former rival, could only count 569 residents in the same 2021 Census.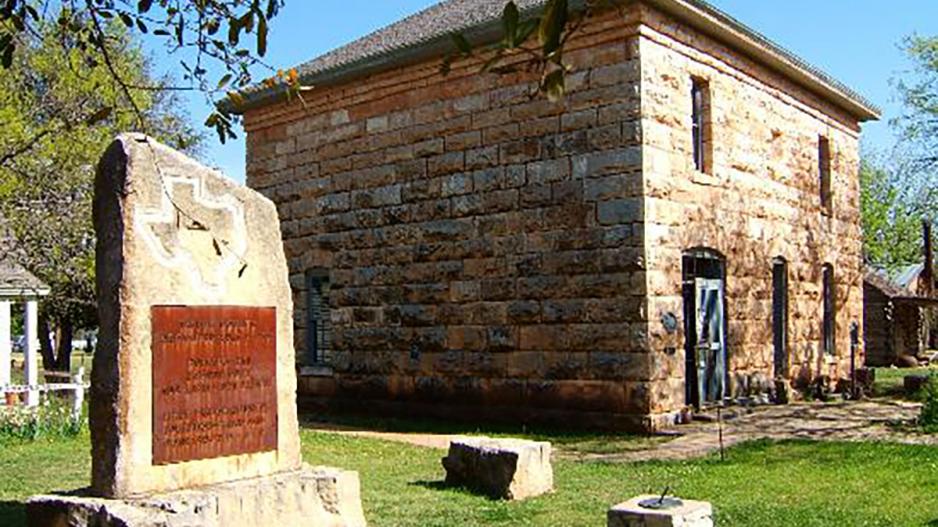 Most Recent Videos