ABILENE- The Abilene Zoo has welcomed a new baby monkey!
In a Facebook post, the Abilene Zoo welcomed the birth of a baby Angolan colobus monkey. The baby was born to a 10-year-old female named Whiley on August 15, 2022.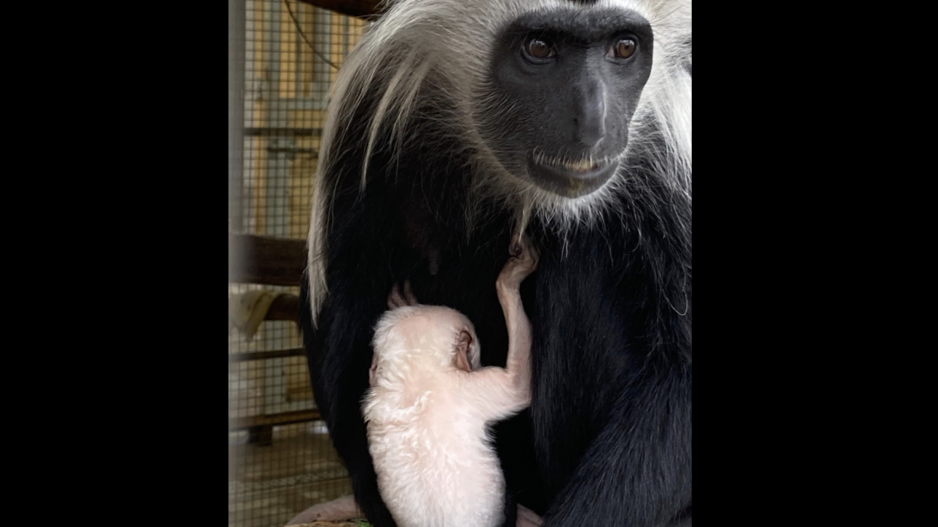 The post reads:
NEW BABY BORN!
As promised, we are happy to announce the birth of a Angolan colobus monkey on Monday, August 15, 2022. Born to Whiley, a ten year female, this baby will nurse from Mom for the next fifteen months.
Visit all the NEW babies we had this summer soon.
Angolan colobus monkeys are black and white and live in rainforests in lowlands and coastal mountains in the Congo Basin and in countries such as Burundi, Ruwenzori, and Uganda. They can live for up to 30 years in captivity.
Most Recent Videos