AUSTIN — That cagey roadrunner has outsmarted Wile E. Coyote again, this time on Texas roadways.  
The Texas Parks and Wildlife Department (TPWD) launched the long-awaited greater roadrunner conservation license plate Tuesday. The plate will raise money to help support and expand wildlife viewing programs and habitat conservation work in Texas.
"The greater roadrunner is an iconic image for Texans that can be seen in every county of the state and is one of the toughest birds around—it's even known for eating rattlesnakes," said Shelly Plante, TPWD's Nature Tourism manager. "It's also one of the few birds people recognize and remember the first time they see it, given its unique profile—all of which makes it the perfect symbol for Texas wildlife viewing and nature tourism."
The public was invited to vote for their favorite design for the new roadrunner license plate last April and the winning design is on the new plate. The design shows the roadrunner in a proud, confident stance, a signature look for this Texas bird.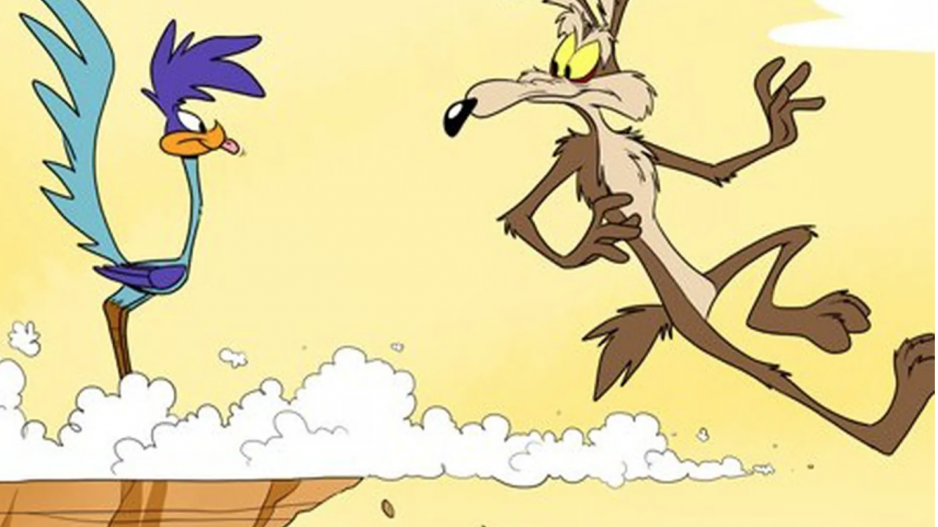 Texas wildlife photographer Hector Astorga has generously donated the image appearing on the plate. In 2020, Hector was named one of the "We Will Not Be Tamed" ambassadors for the Texas Parks and Wildlife Foundation.
"Wildlife photography opens people's eyes to what we need to protect," Astorga says. "That leads to conservation and preserving the habitat that these wild creatures need to survive."
Funding from sales of the roadrunner conservation license plate will help support and expand programs such as the Great Texas Wildlife Trails, Texas Paddling Trails and Great Texas Birding Classic, making it easier to find great places for Texans to view wildlife and enjoy nature.
The TPWD Conservation License Plate Program has raised $10.5 million in the last 22 years for wildlife and habitat conservation in Texas, according to program marketing lead, Janis Johnson. The 11 conservation plate designs include a horned lizard, largemouth bass, hummingbird, white-tailed deer, bluebonnet, desert bighorn sheep and others. These plates benefit Texas fisheries and rivers, state parks, big game research and management and non-game wildlife species management. All TPWD conservation specialty plates cost $30 a year, with $22 supporting various programs and efforts. Plates can be purchased for vehicles, RVs/travel trailers, trailers and motorcycles.
"The conservation license plate program creates license plates that people enjoy and want to buy while also knowing their plate fee goes to the worthy cause of helping fund conservation projects in Texas," added Plante.
Learn more about roadrunners in Texas Parks & Wildlife magazine: "Wild Thing: A Need for Speed".
To buy a roadrunner plate or for more information on TPWD's conservation licenses plates, visit www.conservationplate.org/roadrunner.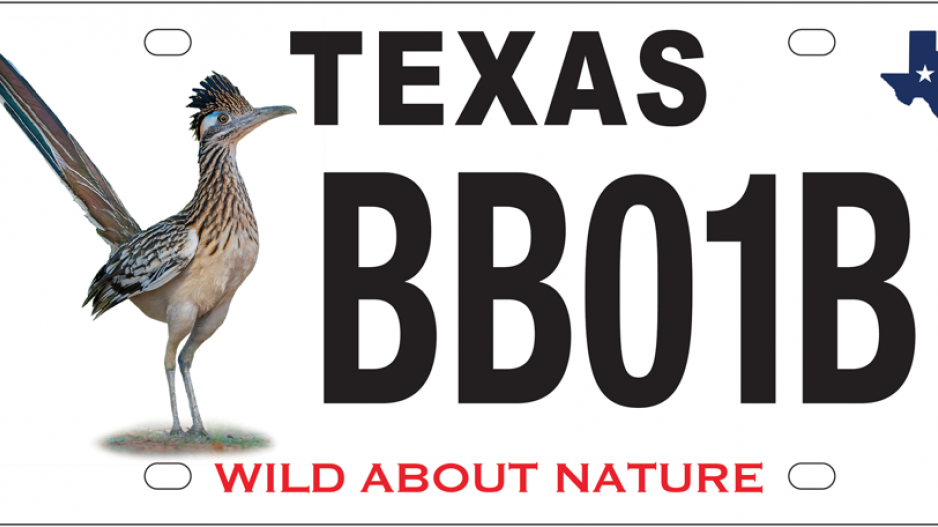 Most Recent Videos