DEL RIO, TX — Two Laughlin Air Force Base T-38Cs were involved in a mishap on the base near Del Rio at about 10 a.m. today. One pilot was killed and two pilots were injured, according to the 47 Flying Training Wing Public Affairs office.
One of the two injured pilots was rushed to Val Verde Regional Medical Center in Del Rio where he was treated and released. The other pilot is in critical condition after being evacuated to Brooke Army Medical Center in San Antonio.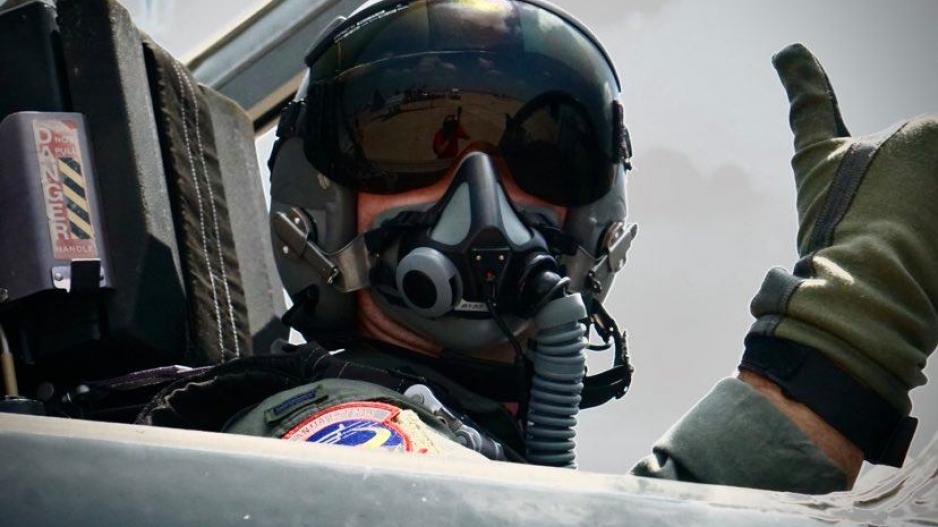 The U.S. Air Force withholds the names of the pilots for 24 hours to allow next-of-kin to be notified.
The T-38C is operated by the 87 Flying Training Squadron, known as the Red Bulls. 87 FTS T-38Cs frequently land at San Angelo's Mathis Field for training. It is a two-seat, supersonic jet trainer used for advanced pilot training for student pilots bound for fighter and bomber assignments. The 47 FTW is part of Air Education and Training Command (AETC) with headquarters at Randolph Air Force Base in San Antonio. Goodfellow AFB in San Angelo is also an AETC base.
T-38C sorties in the local area near Laughlin AFB are usually flown in formation. It appears from the press release that one of the aircraft in the formation was being flown by a solo pilot, hence there are only three pilots involved in the mishap.
Most Recent Videos