AUSTIN,TX – The president and CEO of Buc-ee's, the ever popular gas station and convenience store, has been named by Gov. Greg Abbott to the Texas Parks and Wildlife Commission.
Arch Aplin has been named to the commission's chair and takes over for S. Reed Morian.
Aplin has been on the commission since 2018 and has recently been the commission's vice-chair.
Also named to the commission was Anna Benavides Galo, the only woman currently serving on the Parks and Wildlife commission.
The job of the Texas Parks and Wildlife Commission is to oversee and conserve the "natural and cultural resources of Texas and provides hunting, fishing and outdoor recreation opportunities for the use and enjoyment of present and future generations."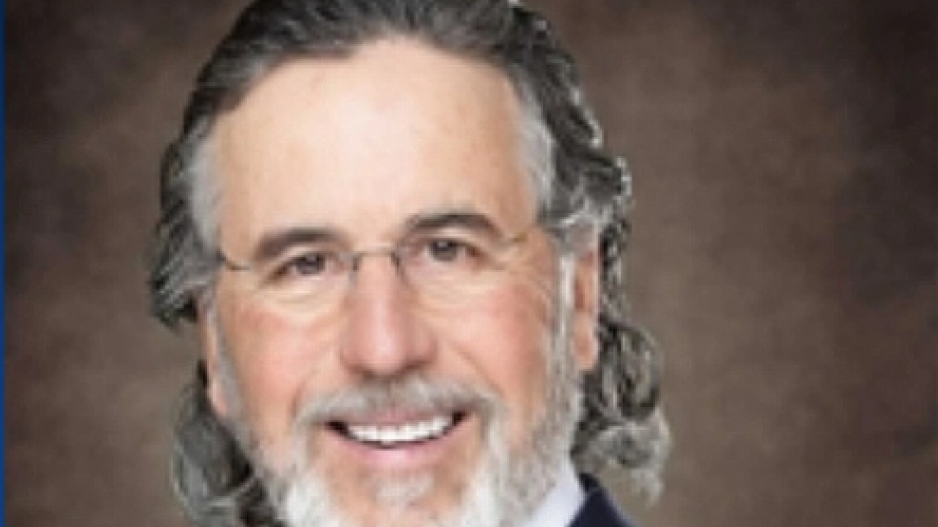 Most Recent Videos