GORMAN, TX – A family dog became a hero on April 13 after he alerted his family the home had caught on fire in Gorman, TX.
According to homeowner Miranda Hogan, the fire started just after 9:00 p.m. At that time her dog Simon began barking.
"He was in the garage, and we all heard him barking, and then we smelled smoke and saw flames," said Hogan.
Hogan's daughter struggled to get Simon out of the home as the flames continued to spread. The family was finally able to get him out, but Simon did suffer multiple burn marks
He is being treated for the injuries by a Mineral Wells vet and is expected to be recover.
The fire destroyed nearly 90 percent of the family's belongings. The family's home was uninsured and Hogan and her three children are now living in a small trailer in the back yard.
A GoFundMe has been created to help the family rebuild their home and pay for Simon's vet bills.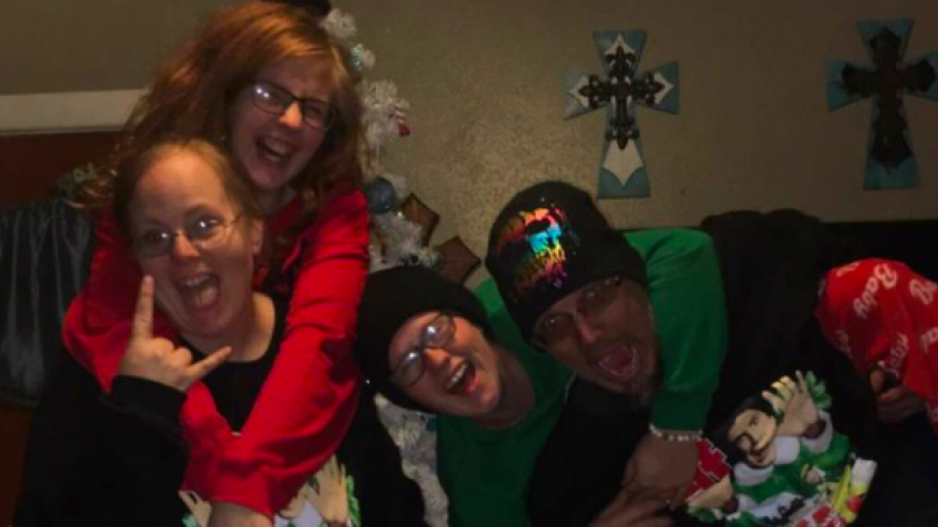 Video Coverage of the 2021 San Angelo Rodeo