ABILENE, TX --  The Abilene Zoo is morning the unexpected loss of Sunny.
Sunny was an 11-years-old giraffe that arrived in Abilene back in 2016.
Sunny was a Somali giraffe, which is a subspecies native to the Horn of Africa. She was born at the White Oak Conservation Center in Florida and eventually was taken to Dallas before coming to Abilene.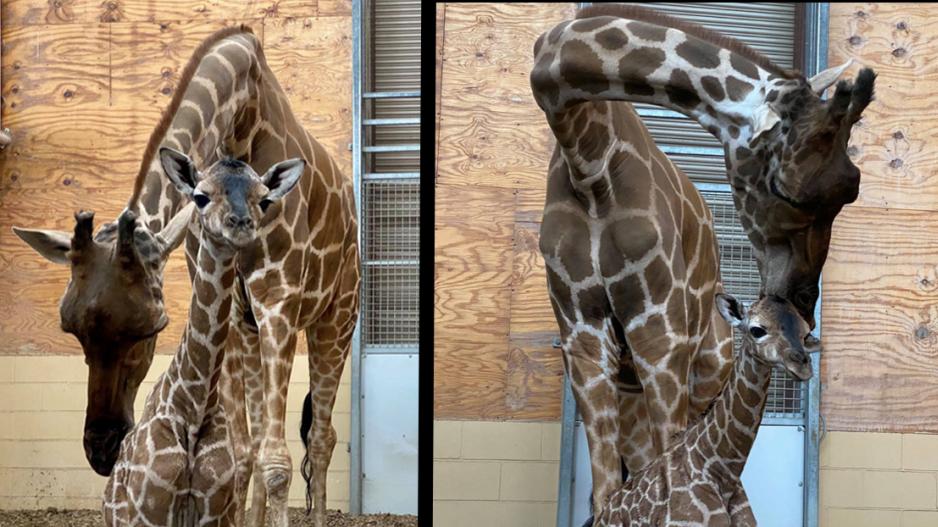 The mom of four gave birth to her youngest calf, Edward, on October 29th of last year. The zoo hopes one of the other females in the herd will serve as a surrogate for Edward.
The cause of death for Sunny, who was the tallest giraffe in the herd, will be determined after a necropsy is completed.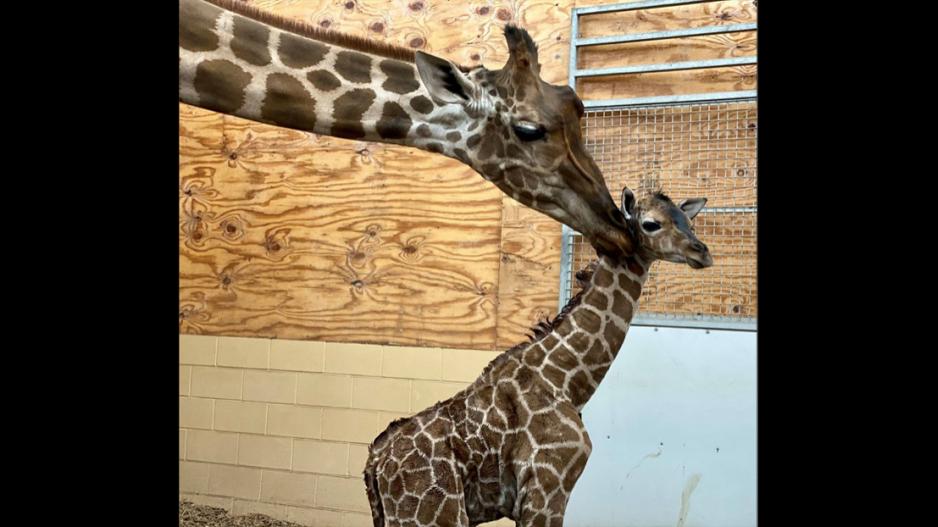 Most Recent Original Videos