Texans Don't Get to Participate in the New Fun App Features
TEXAS – Google has a new Arts & Culture App and it has been insanely popular over the last week. It's popularity, however, is not coming from people brushing up on their art history skills but from an amusing feature on the app that will match your face with a work of art that resembles you.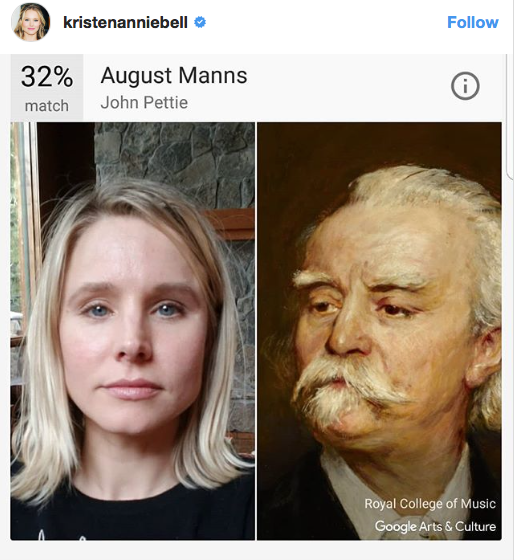 Except in Texas and Illinois, that is…
According to The Chicago Tribune, it's because of the states' biometric privacy laws, which limits companies who obtain "biometric identifiers" for commercial purposes. An example of this is "retina or iris scan, fingerprint, voiceprint, or record of hand or face geometry," according to the law.
Anyone violating the Texas law passed in 2009 could be subject to a penalty of up to $25,000 for each violation. 
Information provided by the Austin American Statements.
Get more stories like this by
signing up for our daily newsletter, The LIVE! Daily
.