CHARLOTTE, N.C. — The Carolina Panthers added a piece to their practice squad on Tuesday, November 7, that might help some injury concerns to the Panthers' linebacker group. Less than a season after he announced his retirement from professional football, 7-year veteran, Blake Martinez is back to football after an alleged Pokemon Card scam shut down his trading card business.
Martinez, 29, announced his retirement in November last year after he began the season with the Las Vegas Raiders. He posted the announcement on social media.
"I had an amazing journey with some incredible franchises, and made lifelong friendships," he wrote. "I have chosen to step away from this career at this time to focus on my family and future passions! I am excited for this new journey and appreciate all the fans and organizations that have supported me throughout the years!"
Those future passions were buying and selling Pokemon cards. On the popular auction platform WhatNot, Martinez sold Pokemon and Sports Trading cards for his business, Blake's Breaks. His business was incredibly lucrative, as he reported making more than $8.9 million in nine months. He reportedly had a card that was worth more than $670,000.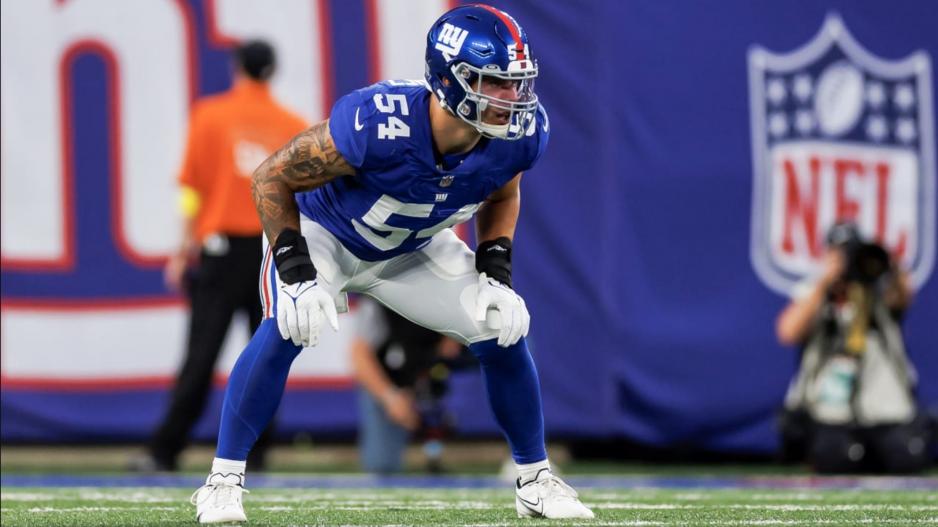 Blake's Breaks employed more than 60 people at one point, and it seemed the business would take off. That was, however, until Whatnot conducted an internal investigation after multiple reports of scams on Blake's Breaks streams. After Whatnot finished a thorough investigation, Whatnot determined it had enough evidence to ban Martinez and Blake's Breaks from the platform permanently.
"After a comprehensive investigation into [Blake's Breaks'] operations, we have decided to permanently remove the seller from our platform," Whatnot said in a statement.
Martinez responded to the allegations on his own live stream, saying, "a lot of things out there that aren't true, a lot of speculations, a lot of false claims.''
Now Martinez needs another job. The NFL is obviously still an option, as Martinez and the Carolina Panthers agreed to a practice squad contract. Head Coach Frank Reich did not rule out the possibility that Marinez could play in the Panthers' Thursday night matchup against the Chicago Bears this week.
The Green Bay Packers Drafted Martinez back in 2016. He led the Packers in tackles in 2019 before he moved on to the New York Giants for two seasons. He last played for the Las Vegas Raiders before he announced his retirement.
Most Recent Videos