SAN ANGELO, TX — The Angelo State Rams Basketball team tips off their 2023-24 campaign this Friday and Saturday, November 10-11, for the annual Conference Challenge in Portales, New Mexico. Rams' Head Coach Vinay Patel held his first press conference on Monday morning at the Junell Center in San Angelo to discuss the upcoming 2023-24 season.
Check out Coach Patel's press conference below:
The Angelo State Rams had an extremely successful year a season ago and finished with a 26-7, 19-3 Lone Star Conference record to set a new program record for wins in a single season. The Rams finished second overall in the Lone Star Conference tournament and secured a first-round victory in the NCAA Tournament. Angelo State fell in the South Central Regional to West Texas A&M 69-59.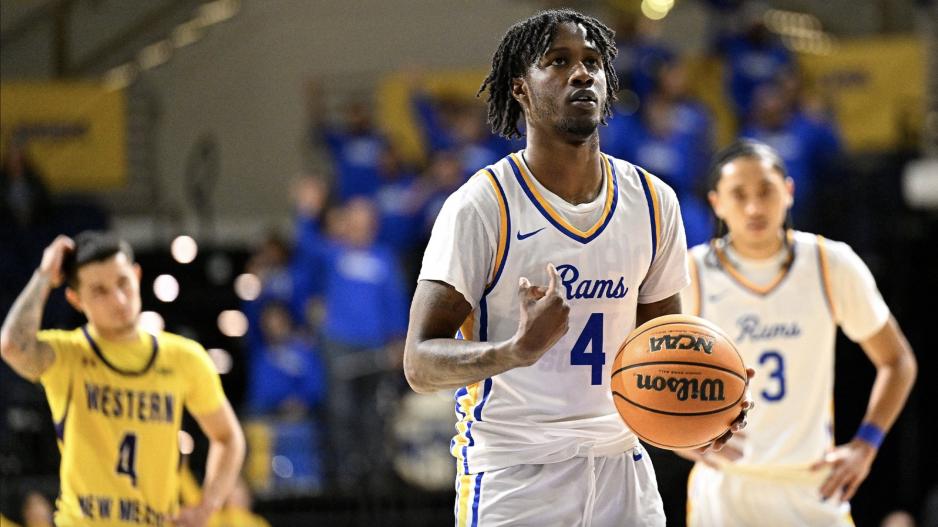 Angelo State travels to Portales, New Mexico, this weekend to play two games in the annual Conference Challenge to start their season. The Rams will play No. 15 Fort Lewis on Friday and New Mexico Highlands on Saturday. Both games are scheduled to begin at 6 p.m.
Most Recent Videos