SONORA, TX — Sonora Broncos running back Edgar Deluna continues to raise eyebrows around the Lone Star State and people outside the Concho Valley are finally taking notice. After another stellar performance in Week 4 against the Alpine Bucks, the young man has been nominated for the Week 4 Mr. Texas Football Player of the Week by Dave Campbell's Texas Football.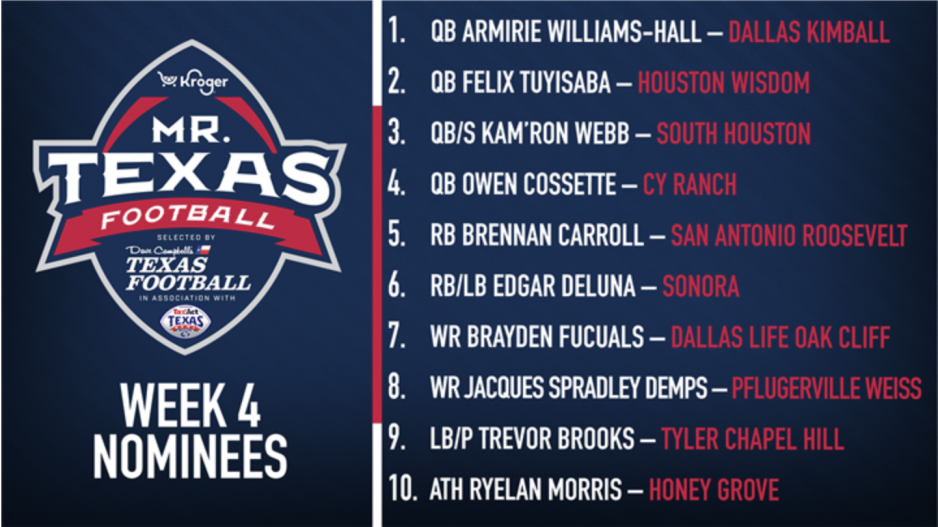 Deluna, a 2-way starter, compiled 218 yards on the ground with four touchdowns and five receptions for 70 yards on offense. On defense, the linebacker led his team with 20 tackles, three tackles for loss, and one sack in the Broncos' dominating 45-18 victory. 
Edgar Deluna is among the state's top 10 performers in Week 4 and needs the public's support to win. Voting for player of the week is available HERE. Let's support our local boys and win Deluna Player of the Week.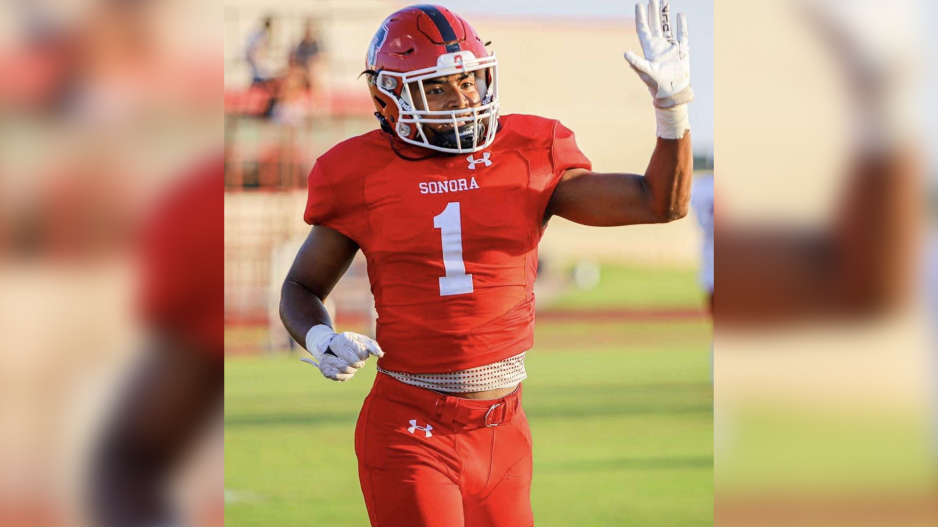 Deluna and the Sonora Broncos return to action this Friday, September 22, when they travel to Harper to play the Harper Longhorns. Kickoff is scheduled for 7:30 p.m.
Most Recent Videos