SAN ANGELO, TX — The Angelo State athletic department announced in a release on Monday, September 4, that it has hired Barbara Odale to lead the Rambelles Golf program as its new head coach. Odale takes over the program from Keith McCutchen, who retired this spring after a seven-year stint leading the Rambelles.

Previously as a collegiate coach, Odale served as the head coach of UT Pan American (now UT Rio Grande Valley) from 1999-2007, during which Odale led the program to a gradual rise in the Golfstat rankings, bringing them from the bottom five percent to the top 30 percent in the rankings.

Odale led the Broncs to four team championships and had six golfers named to the All-Independent Team; her teams were named an NGCA All-American Scholar Team five times and she had nine individuals named Academic All-Independent.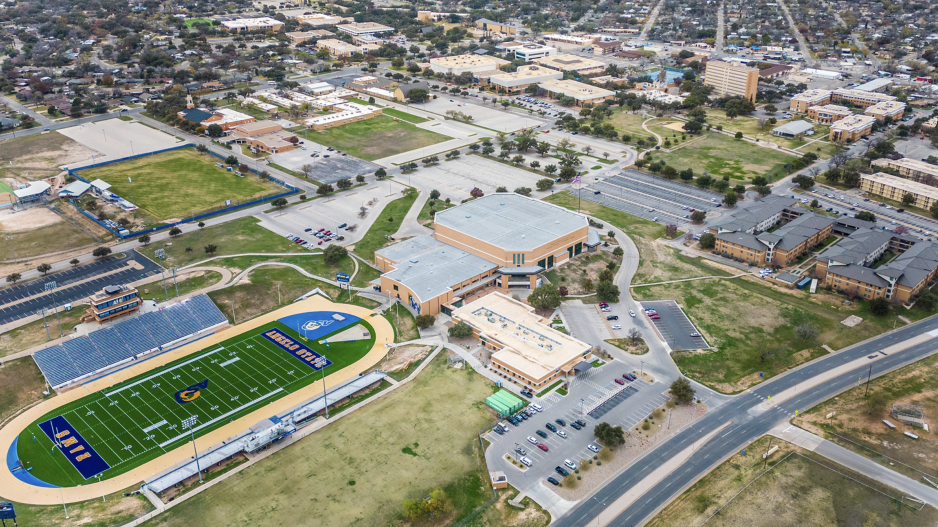 Prior to her time at UTPA, Odale served as the assistant coach at Sam Houston State. From 1995-98, Odale also served as an assistant golf pro at Cypresswood Golf Club in Spring, Texas, where she worked under 2019 PGA Teacher of the Year Kevin Kirk.

Odale has a decorated playing career on the golf course, as she was a two-time NGCA All-American during her playing days at SMU. Odale won seven tournaments in her collegiate career, including winning two Southwest Conference Championships.

She was a three-time All-SWC selection and was named to the SWC All-Decade First Team. A two-time participant in the US Women's Open in 1991 and 1992, Odale was named to the SMU Athletics Hall of Fame in 2020.

Odale's first tournament in charge of the Rambelles Golf program will be the Swan Memorial on September 8-9 in Lakewood, Colorado.
Most Recent Videos