LUBBOCK, TX — The Matador Club, a Texas Tech University Alumni-run NIL collective, announced on Tuesday that they would be signing the entire Texas Tech baseball team to five-figure NIL (Name, Image, and Likeness) deals. Tech's Baseball team marks the third team on Lubbock's campus that signed this kind of NIL deal. The Matador Club provided this deal to the entire football team and softball team, in addition to the baseball team recently.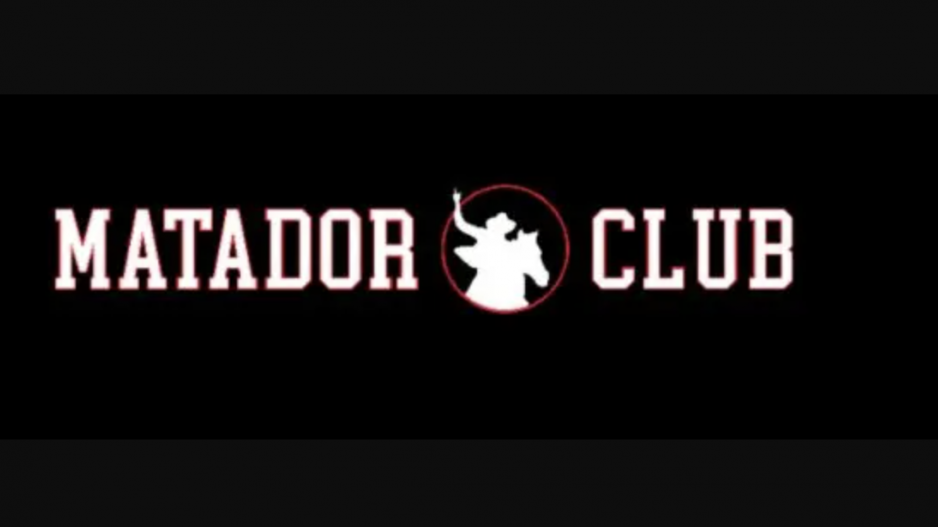 The collective will have members of the baseball team use their name, image, and likeness to support Lubbock-based non-profit organizations. In a press release, a Matador Club Board Member said, "We believe in the power of the team, not just on the field, but in life. Our student-athletes represent Texas Tech with pride, and by signing each player to The Matador Club, we are not only investing in their future but also in the future of our community through service."
Texas Tech Alumni and Fans can join the Matador Club HERE.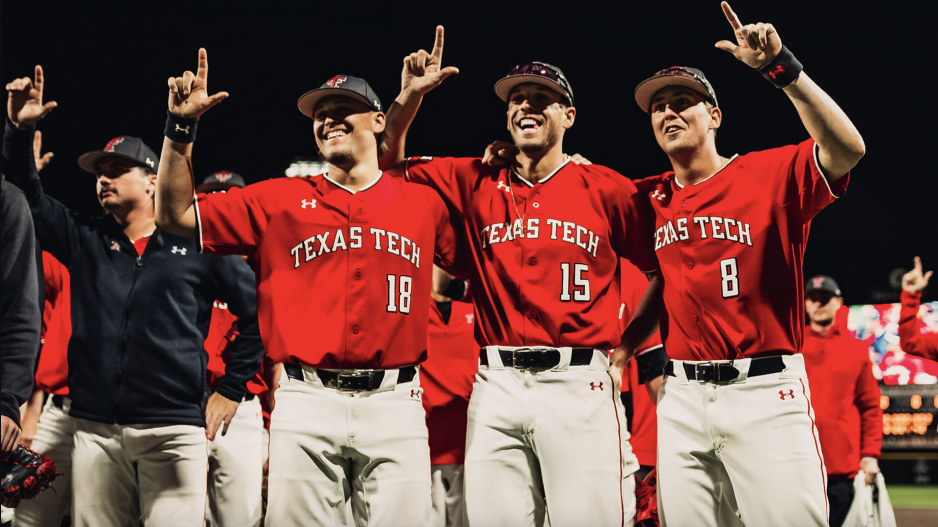 While it is not clear how much each baseball player will receive from the NIL deal, the fact that the Matador Club mentioned five figures shows that the sum will not be a small one, especially for these college kids. 
The Texas Tech Baseball team will wrap up their regular season this weekend, May 18, 19, and 20, against the Kansas Jayhawks. While the Red Raiders are talented again this season, poor conference play at times pushed Texas Tech to the middle of the pack in the Big 12. They currently sport a 35-18 overall record and 10-11 in Big 12 action. Texas Tech can still make a push for the postseason with a good showing in the Big 12 Tournament beginning on May 24.
Most Recent Videos