AUSTIN, TX — The Wall Lady Hawks Golf team is just one day away from a state championship. After a brilliant first day on the golf course, Shay West and the rest of the Lady Hawks hold a 7-stroke advantage in their competition. Day two will take place throughout Tuesday, May 16, before someone finally wins state.
Wall is currently competing against 23 other teams in this year's state tournament. The Lady Hawks began Monday morning at 8:10 a.m. with Abby McMillan before Morgan Pullig, Emily Green, Landree Bartz, and Shay West took to the course. The Ladies shot a 332.0 overall and held on to a 7-stroke lead over Odessa Compass Academy after Day 1. Shay West currently holds the overall lead after shooting a 73. She sits alone in first place with a 1-stroke lead over Katie Hart of Mount Pleasant Chapel Hill, who shot a 74, and fellow Lady Hawk Landree Bartz, who shot a 79.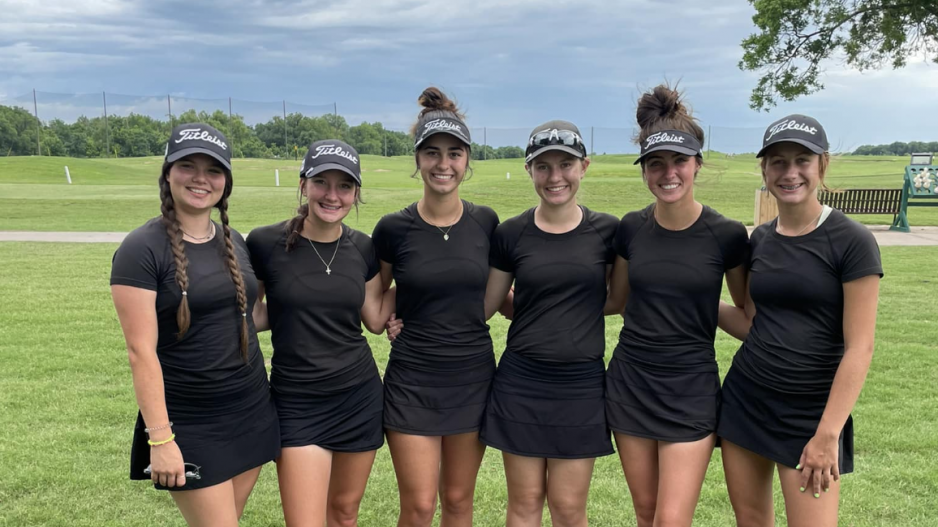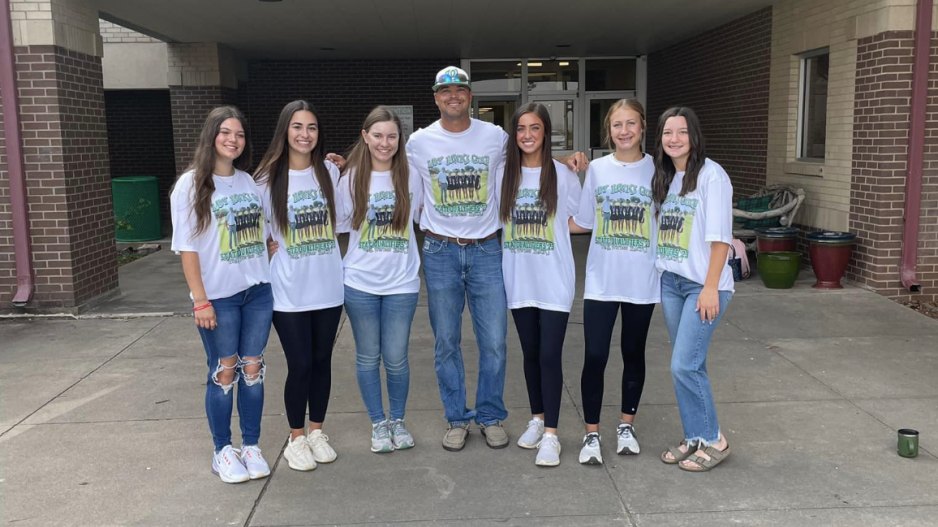 On Tuesday, Abby McMillan once again leads off the ladies at 9:10 a.m. The rest of the team will follow once she plays. Wall won state titles in the 3A division in both 2021 and 2022. The ladies look to make it a 3-peat this week. 
Most Recent Videos