ABILENE, TX — The Wall Hawks' potent offense was on full display on Friday night, May 5, in Game 2 of Round 1 of the Texas High School Baseball Playoffs. After a slow start at Walt Driggers Field in Abilene, the Hawks exploded in the 3rd inning. Wall dismantled the Brady Bulldogs in five innings, 20-4.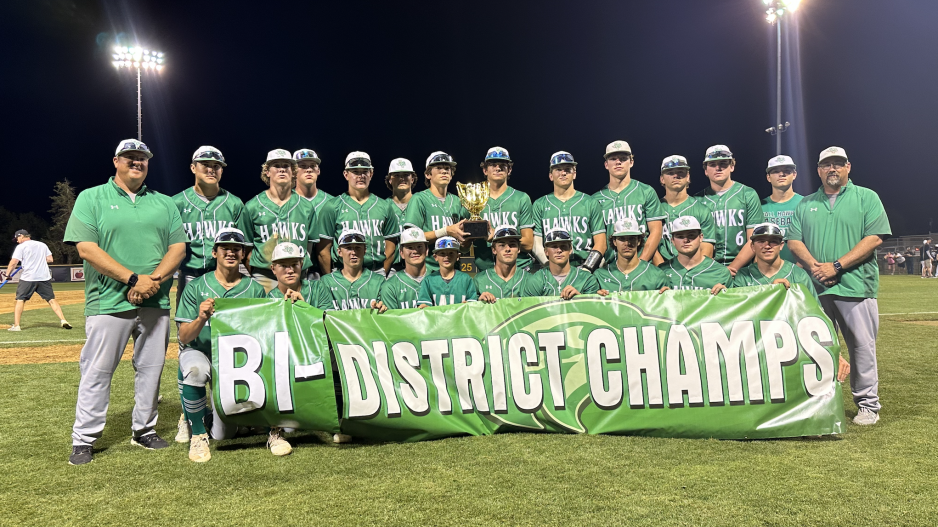 After a 5-4 victory in Game 1, Wall ran into a much more stubborn opponent in Brady than anyone expected. However, Coach Schniers had his squad ready to play, and the Hawks' offense dominated all ball game. After two scoreless innings, Catcher Gunnar Dillard and Shortstop Augden Hallmark lit a spark for Wall as the Hawks scored eight runs to take an 8-1 advantage.
The offensive barrage continued in the 4th and 5th innings. It seemed like everyone on the roster not only hit the ball but also scored a run. The Hawks added six runs in the 4th and another six runs in the 5th to take a 20-2 lead headed into the bottom of the 5th inning.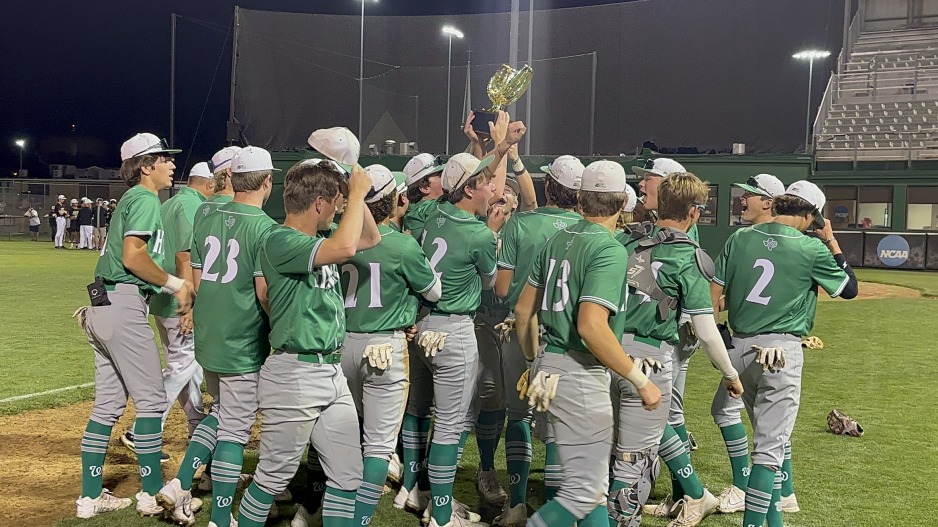 Brady had one last gasp before their season ended. Nathan Pepper took the mound for the first time this season and pitched ⅔ of the 5th inning before Matthew Steen took over to get the final out. Brady hit a dribbler to second base for the final out, and the Hawks rushed the field to celebrate victory. The Hawks won 20-4.
After the game, San Angelo LIVE!'s Ryan Chadwick spoke with Coach Jason Schniers about Wall's victory. Check out the full interview here.
The Wall Hawks are 2023 Bi-District Champions after winning the best-of-three series against the Bulldogs 2-0. Next up, the Hawks face the winner of Bowie and Peaster. The game time, date, and location are still to be determined.
Most Recent Videos