SAN ANGELO, TX — The 91st San Angelo Rodeo kicks off this weekend, and with the rodeo, carnival rides fill the San Angelo Fair Grounds. This year the Western Finance Midway & Carnival opens with the Rodeo on Friday, March 31, at 5 p.m. This year, the Carnival offers rides, entertainment, food vendors, and games for the entire family to enjoy.
The Carnival will be open to the public every Wednesday through Sunday until the Rodeo ends on April 15. Here are the listed hours.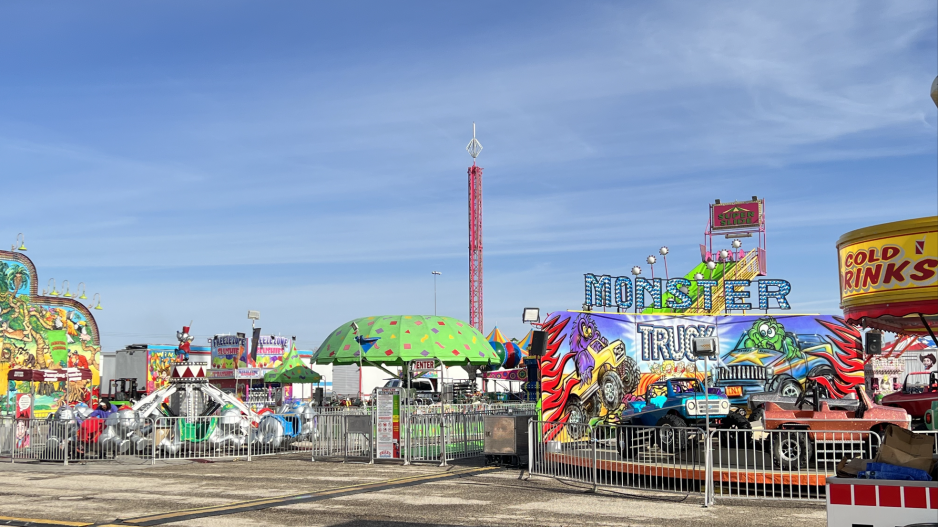 March 31 - April 15
Wed, Thurs, and Fri: 5 p.m. - 11 p.m.
Sat and Sun: 11 a.m. - Midnight.
According to sanangelorodeo.com:
 "It all will kick off starting Friday, March 31, 2023, and run through Saturday, April 15, 2023, with all the wild rides and delicious food you have come to love! From Ferris wheels to funnel cakes, ring toss to roller coasters, the carnival has something for everyone in the family! Each year the carnival sees close to 150,000 visitors enter the venue, while nearly 170,000 must pass by or through it over the event's 16-day run.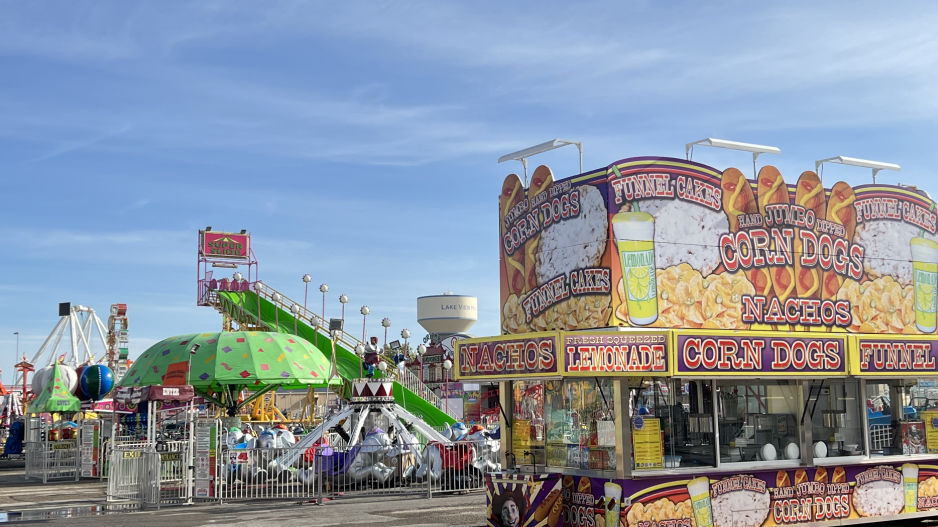 Admission to the carnival costs $8 for Adults, $5 for Children aged 11 and under, free with a ticket to the rodeo, and free with the Unlimited Ride Armband Carnival Super Pass. Purchasing the Super Pass costs $125 and gives unlimited rides for the duration of the event. Those passes can be purchased online at sanangelorodeo.com and the Coliseum Box Office.
There also is a one-day unlimited ride armband for $35 during the weekday (Wednesday - Friday) and $50 on Saturdays or Sundays. Gate admission is also required to purchase the daily band.
Most Recent Videos