BALTIMORE, MA — On Monday, March 27, Star Quarterback Lamar Jackson announced that he asked the Baltimore Ravens for a trade back on March 2nd. The disgruntled quarterback announced on his Twitter on Monday morning that he wanted out of Baltimore.
"... I love the game of football, and my dream is to help a team win the super bowl," he tweeted, adding that Ravens fans "are great, but I had to make a business decision that was best for my family and I. No matter how far I go or where my career takes me, I'll continue to be close to my fans of Baltimore Flock nation and the entire State of Maryland. You'll See me again."
Baltimore placed the non-exclusive franchise tag on Jackson this offseason, which means that he can sign an offer sheet with another team. Jackson has no agent and represents himself. The NFL said that teams could only negotiate with Jackson because he has no NFLPA-Certified agent. If no teams come forward with an offer, Jackson will receive $32.4 million to play for the Ravens in 2023.
While Jackson received a contract offer from the Ravens last season, per Adam Schefter, a deal worth $133 million guaranteed at signing, $175 million guaranteed for injury, and $200 million in total guarantees if he's on the roster on the fifth day of the 2026 league year, Jackson declined the offer.
The guaranteed $200 million would have ranked 2nd among all active quarterbacks behind only Desean Watson ($230 million guaranteed) and ranked higher than both the contracts that Russell Wilson ($124 million) and Kyler Murray ($103.3 million) signed last spring.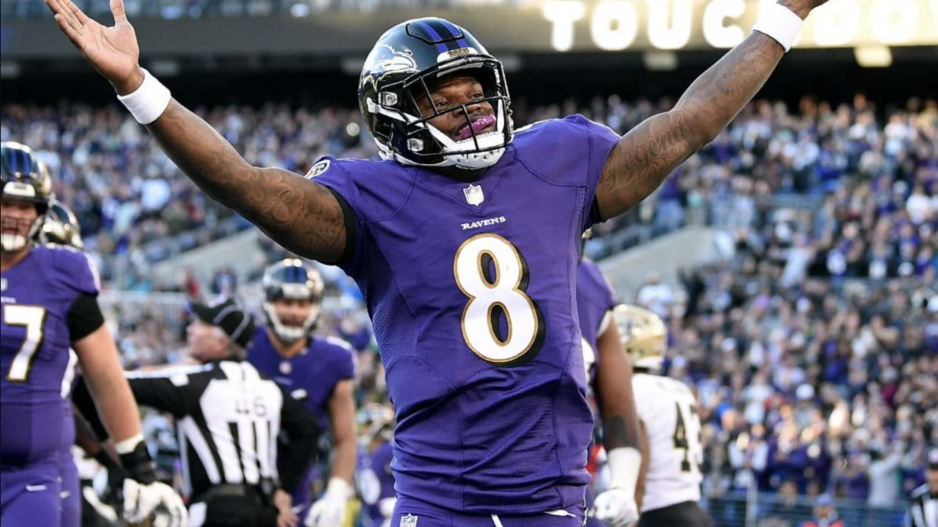 Without a doubt, Jackson's play-making ability is well-known and proven among the ranks of the NFL. However, the athletic quarterback's durability is in question as he missed 11 games over the season, including the playoff game last year against Cincinnati. When Jackson is healthy, the Ravens boast one of if not the most dynamic offenses in the league.
So far in his career, Lamar Jackson posted a 45-16 overall record under center for Baltimore. His passing numbers of late are subpar, with 33 touchdowns to 20 interceptions, but he is just three years removed from his MVP season in 2019. If the Ravens think they have better options on the market, they are wrong. Losing Jackson will hurt Baltimore moving forward, but they might believe that crippling their future salary cap situation isn't worth the MVP quarterback.
Most Recent Videos