SAN ANGELO, TX — The 64th Annual San Angelo Relays are in the books, and the San Angelo Central Bobcats performed admirably. Notably, one Bobcat, in particular, stood out amongst the competition. Senior High-Jumper Jacob English broke a 46-year-old Central High School Record during the High Jump event.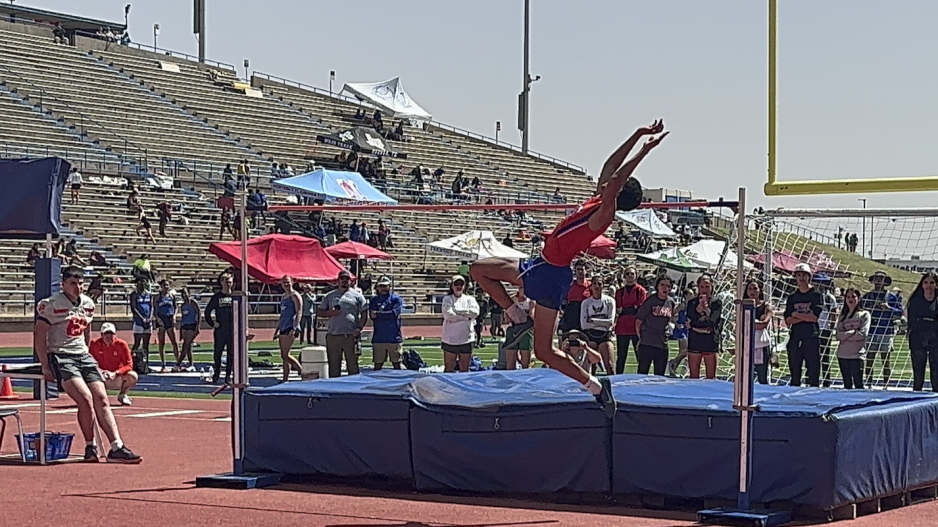 Previously, English tied the School record with a jump of 6'8" a few weeks back that, at the time, six different Bobcats held that mark. On Saturday, at San Angelo Relays, Jacob English took sole possession of a record set in 1977 on his final attempt at 6'9".
"On that last attempt on 6'9", I was able to clear it. I arched the back, and it just worked out," English said after the event ended. "I was extremely happy. I know (the crowd) was happy for me, and it's just exciting because of how long that record had been there."
English took sole possession of the record at 6'9" but thinks he can go even higher. "I think I can get the 6'10" on a good day. I want to go to a D-I school for High Jump, so I have to be able to jump 7'0". That's the goal, 7'0", by the end of the year if I get my form right," English said.
Full Interview with English here:
On his three attempts at 6'10", the third and final attempt saw him get almost all the way over the bar before he knocked it down. With fresh legs and more practice, English thinks he can achieve his goals by the district meet.
Not only did English set the Central High School record with his momentous leap, but he also broke the San Angelo Relays meet record set in 2022 by Steven Runels of Lubbock Monterey. At 6'9", the meet record will most likely stay at that mark for several years to come.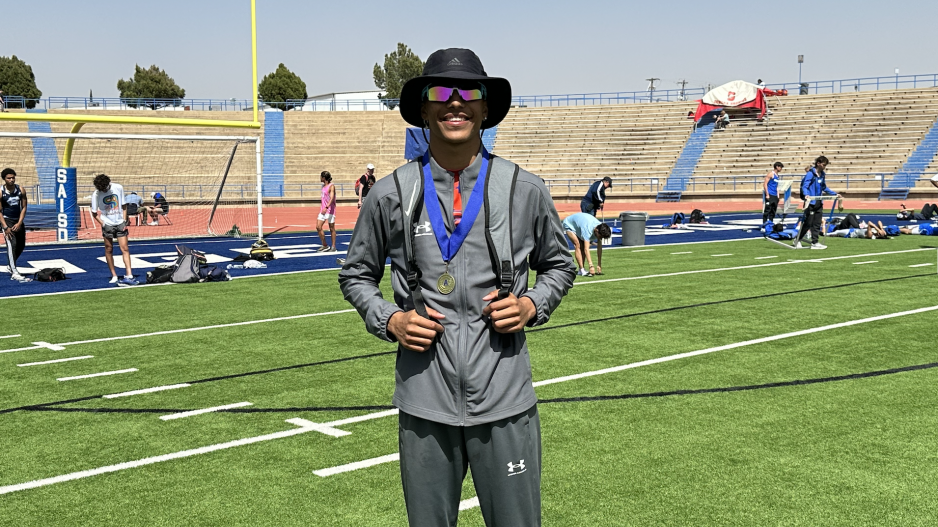 The San Angelo Central Bobcats have two more opportunities to improve until they face off against the rest of the Little Southwest Conference for the District 2-6A meet hosted this season by the Frenship Tigers in Wolfforth. English has three weeks to work on his form before he prepares for his post-season run.
Most Recent Videos