ANDREWS, TX — The No. 23 Lake View Maidens played their Bi-District playoff matchup against El Paso Irvin on Thursday, March 23, at 5 p.m. in Andrews. The Maidens had a solid game plan coming into the game and jumped out to an early lead. That early lead turned into an avalanche as the Maidens buried Irvin 6-0 to advance to the second round of the playoffs.
After the game, Head Coach Henry Gonzales spoke about his team.
Early in the first half, Alyssa Delacruz struck for Lake View, scoring back-to-back goals to give the Maidens a 2-0 lead. Lake View controlled possession throughout the first half, as Irvin never spent significant time in the Maiden's final third of the field. Jazmyne Flores and Janessa Rocha added two more goals before the break, and at halftime, Lake View led 4-0.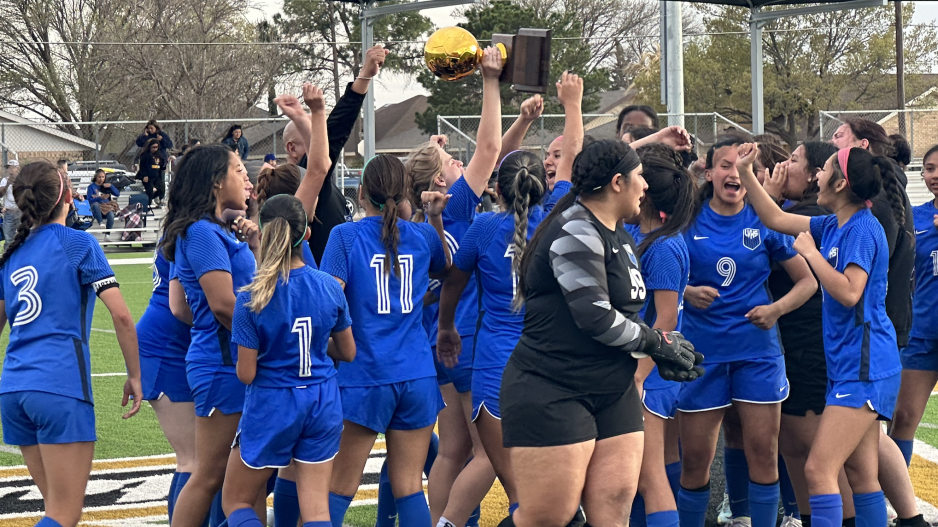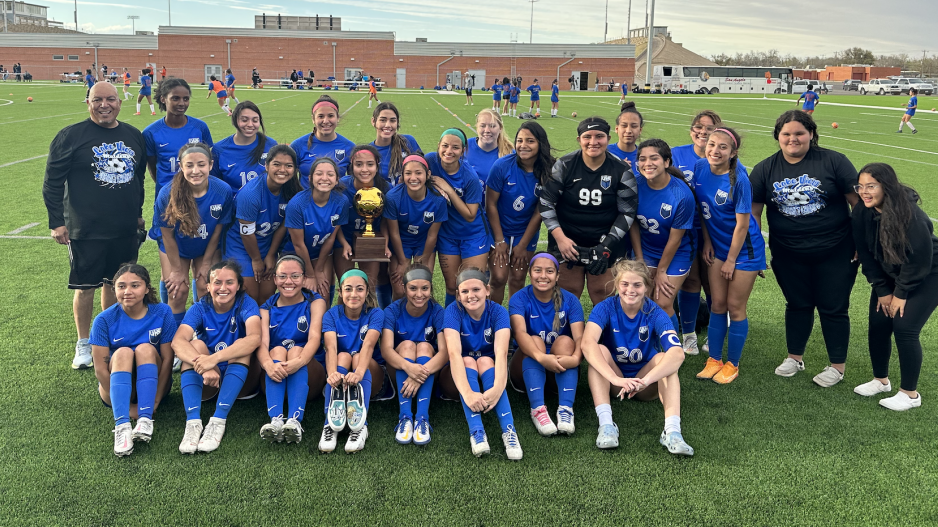 The second half went much like the first. El Paso Irvin struggled to keep possession of the ball, and the Maidens dominated. Lake View scored twice more before the final buzzer sounded, and the Maidens won the Bi-Dristrict Championship in dominating fashion, 6-0.
 
Alyssa Delacruz, Jazmyne Flores, and Alexis Garcia talked about the win after the game.
The Maidens win their 4th Bi-Deistrict Championship in a row to move into the Area round of the playoffs next week. They face off against Amarillo Randall. The Maidens played Randall earlier in the regular season in a tournament. Lake View tied Randall in regulation but beat them on penalty kicks. The date, time, and location will be announced at a later date.
Most Recent Videos