SAN ANGELO, TX — The San Angelo Central Lady Cats' Softball team opened up home district play on Tuesday, March 21, against Odessa High in San Angelo. After trailing for more than half of the contest, the Lady Cats rallied to tie the game entering the final frame. The Lady Cats moved into extra innings to claim victory 4-3.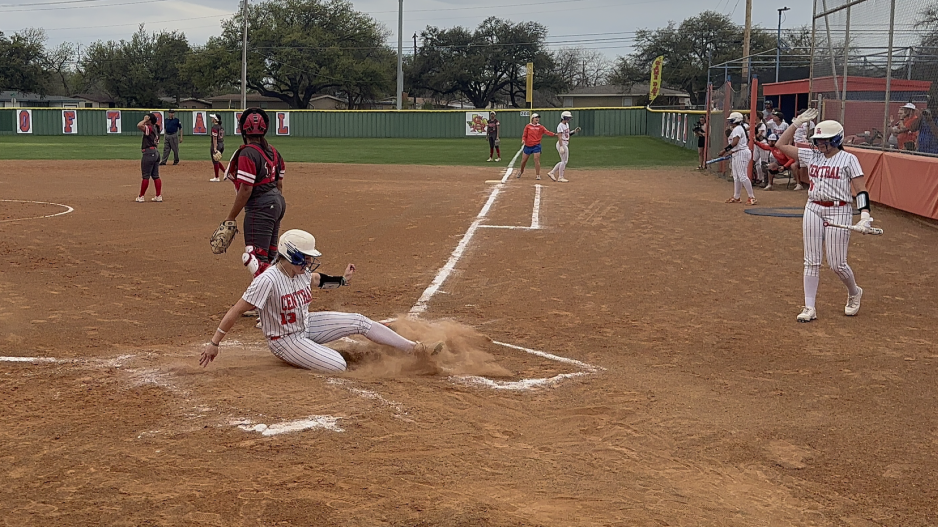 Alyssa Rodriguez started on the mound for the Lady Cats. After surrendering two runs over the first two innings, the Lady Cats finally got on the board in the bottom of the second. After Graysen Collins reached first on a single, Addison Dickerson bunted to try and move Collins into scoring position. Dickerson beat the throw to first to claim a rare infield single, and Collins showed her speed after she reached second and headed for third. The Lady Bronchos' throw to third went wide of the mark, and Collins scored.
Addison Dickerson took over for Rodriguez on the mound in 5th inning. Odessa High extended their lead to 3-1 in the top of the 6th inning before Dickerson lit up the scoreboard again. She stepped up to the plate and hit a deep shot to tie the game. Central entered the 7th inning tied 3-3. After a scoreless 7th inning, the Lady Cats needed extra innings to claim victory. In the bottom of the 8th, Central beat a throw to home plate to secure the win.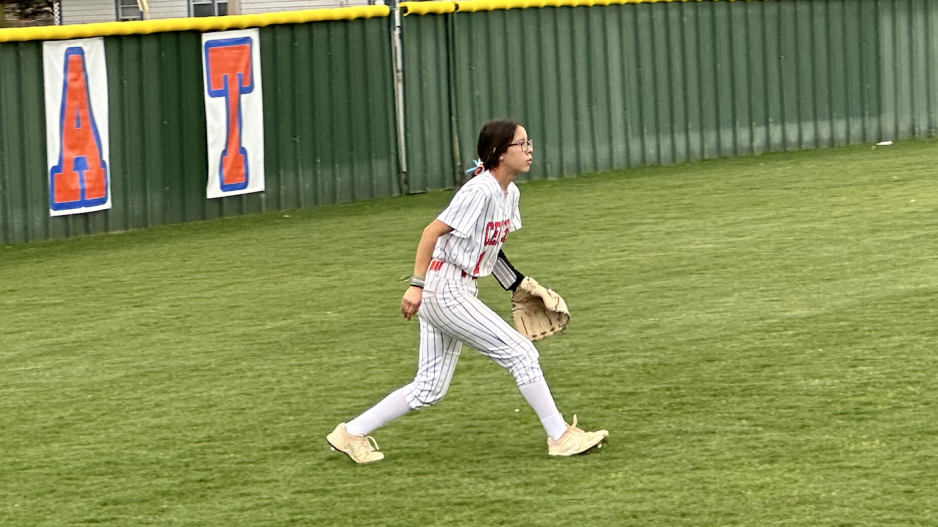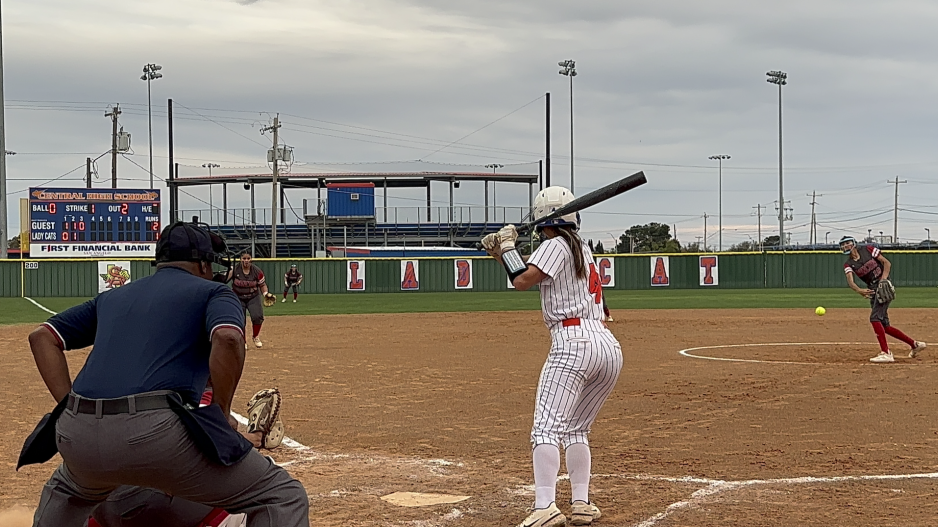 The Lady Cats move to 13-6-1 on the season and 1-1 in the district. The player of the game was Addison Dickerson. The Lady Cat went 2-3 with three RBIs, one run scored, and a home run in the 6th inning. She also claimed the win on the mound, pitched four innings, allowed four hits, one earned run, and struck out five batters. Greysen Collins scored two runs, and Makenna McMillan scored one.
Central returns to action on Friday, March 24, against the Midland Legacy Lady Rebels at 6:30 p.m. in Midland.
Most Recent Videos