SAN ANGELO, TX — Basketball season may be over and done with, but several San Angelo TLCA Eagles earned All-District honors for District 6-3A. The Eagles finished with a 26-7 (12-2) overall record and claimed the District 6-3A Championship before falling in the playoffs to Brady, 42-37.
CO-OFFENSIVE PLAYERS OF THE YEAR
Jaidden Villanueva
One half of TLCA's two-headed offensive monster, Villanueva led the Eagles in free throw percentage (79%), made 3-point shots (72), and assists per game (3). The defense was TLCA's main focus, but with players like Villanueva, even if the contest turned into a track meet, the Eagles had the offensive firepower to keep up with anyone.
Drew Sherrill
The other half of the two-headed offensive monster, Sherrill, was one of the true leaders of this Eagles squad. While his numbers back up how good he was on the court, he added versatility with his defensive capabilities. On offense, Sherrill led TLCA in points per game (14.5) and rebounds per game (8.8).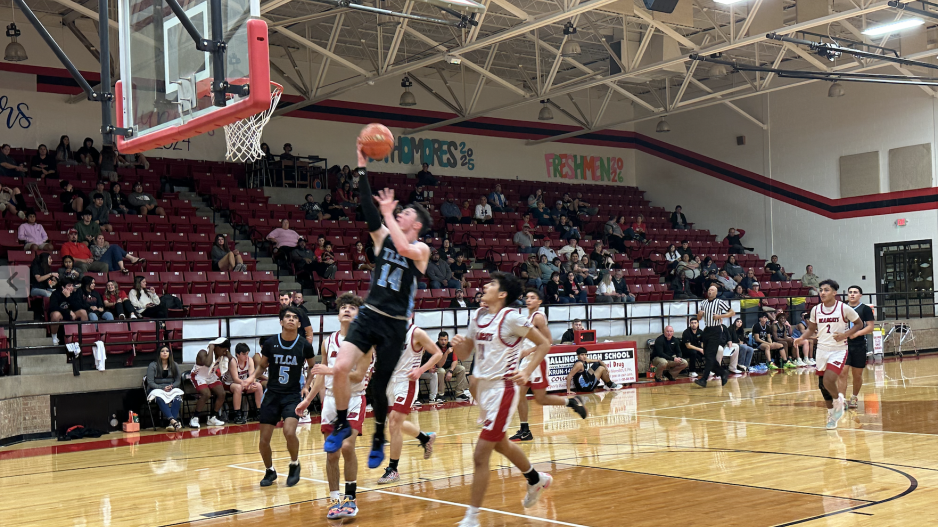 DEFENSIVE PLAYER OF THE YEAR
Luis Casillas
One of the unsung heroes of this TLCA Eagles squad, Casillas led the most stalwart defense in a district filled with talented teams. Casillas's ability to cover anyone gave the Eagles leverage in any opponent they came up against. The Eagles held their opponents to under 50 points for the majority of the season, and no one looked forward to playing against TLCA's full-court press.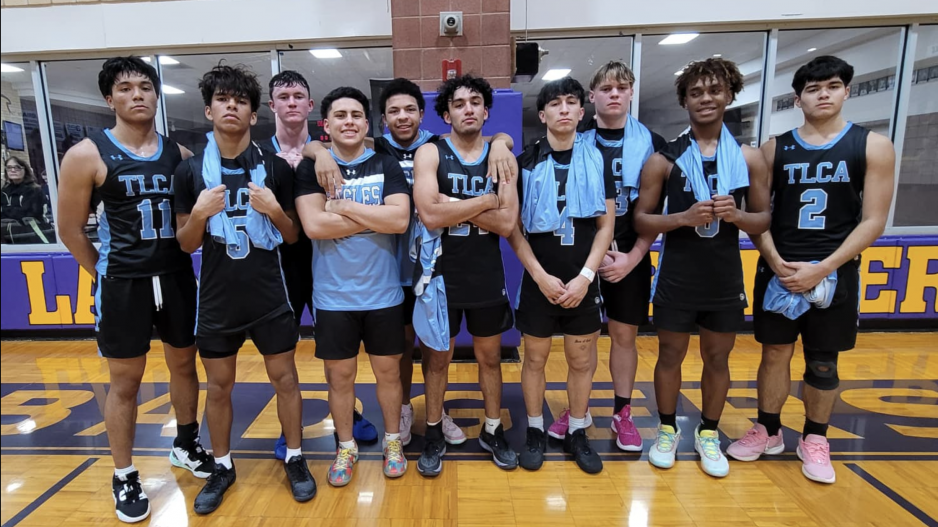 1st Team All-District
AJay Romero
Jelan Johnson
2nd Team All-District
Ivan Oviedo
Preston Romero
Isaiah Oviedo
Honorable Mentions
Kelby Thomas
Natavian Sykes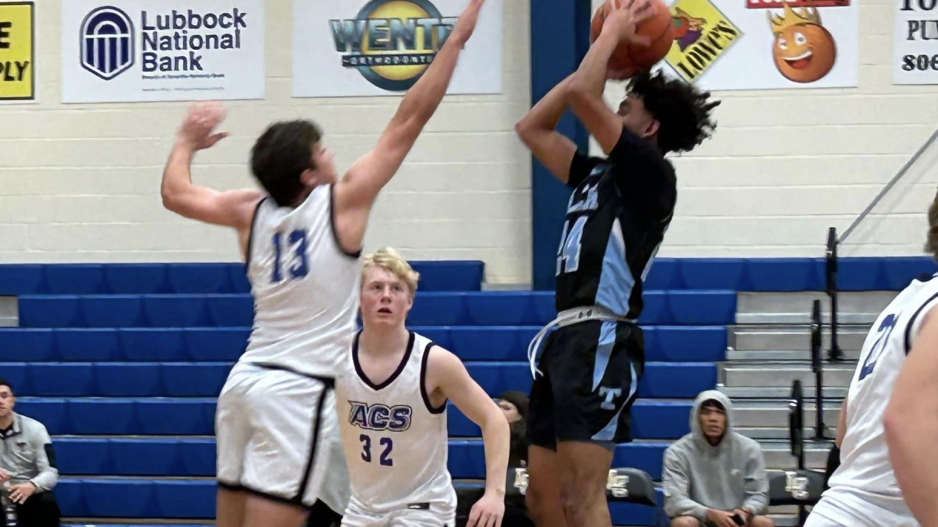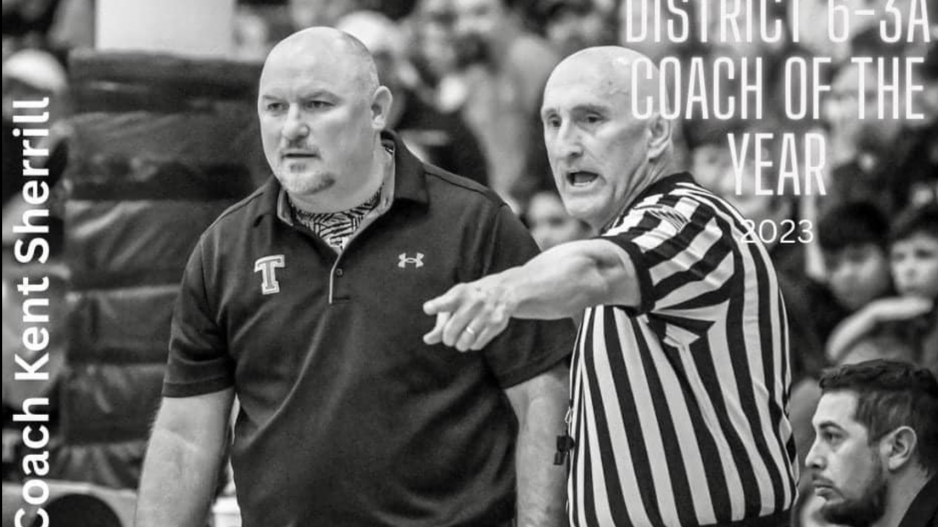 COACH OF THE YEAR
Kent Sherrill
TLCA had easily one of its most talented rosters in program history. Almost every player listed on the roster made All-District. The Eagles maintained an official state ranking for the majority of the season and claimed an overall district championship. While they did not go as far in the playoffs as they should have, this team was special. It took a Brady Bulldogs team to play one of the best games of their lives to take this team down. If Coach Kent Sherrill continues to build this program, the Eagles could become the dominant basketball program in San Angelo.
Most Recent Videos