SAN ANGELO, TX — Fox Sports released the Top 25 Spring Football Collegiate Rankings for 2023, and the Big XII finds themselves outside the Top 10. TCU ranked highest on the list at no. 14, while Oklahoma, Kansas, Texas, and Texas Tech rounded out the top 25 at the 21, 23, 24, and 25th spots, respectively.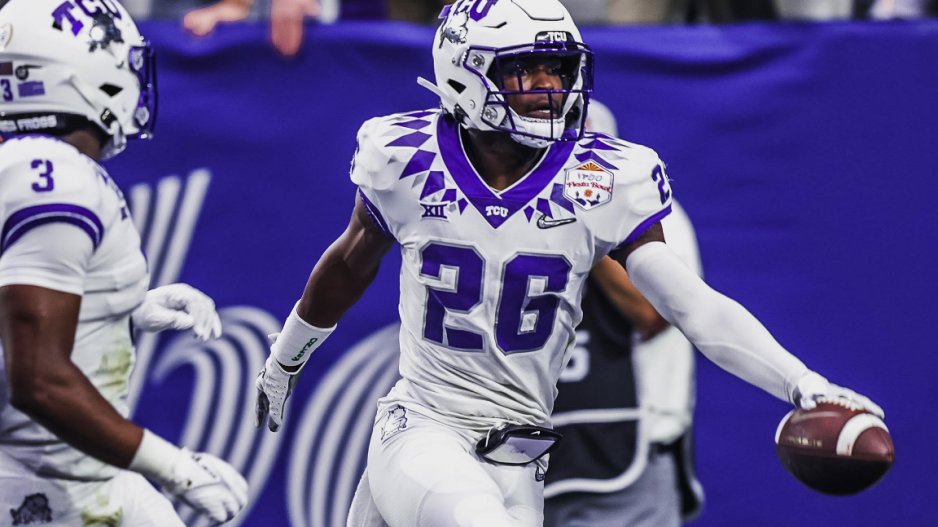 No. 14 TCU
At 14, the team that appeared in last year's national title game came in as the Big XII's highest-ranked team in this pre-season poll. While the Horned Frogs lost star quarterback Max Duggan, Quentin Johnston, Taye Barber, and Kendre Miller this year, TCU's Sonny Dykes should still have his team ready to go come the fall. However, the Horned Frogs have much to prove with so many key players gone.
No. 21 Oklahoma 
With a 6-7 overall record and an 8th-place finish in the Big XII in 2022, the Oklahoma Sooners have serious questions to answer on defense. The Sooners allowed more than 40 points per game last season and blew double-digit leads, most recently in their 35-32 Bowl loss to Florida State, all season.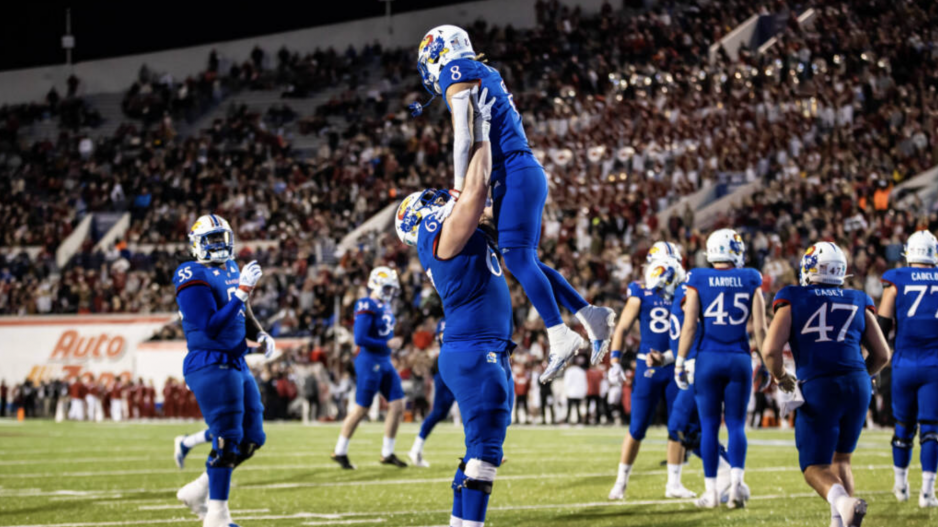 No. 23 Kansas
The Jayhawks finished last football season with a 55-53 OT loss to Arkansas in the Liberty Bowl. At 6-7, Kansas posted their best season since 2008, when they were still National Championship Contenders. The Jayhawks return QB Jalon Daniels, who missed the last four games of the season due to injury.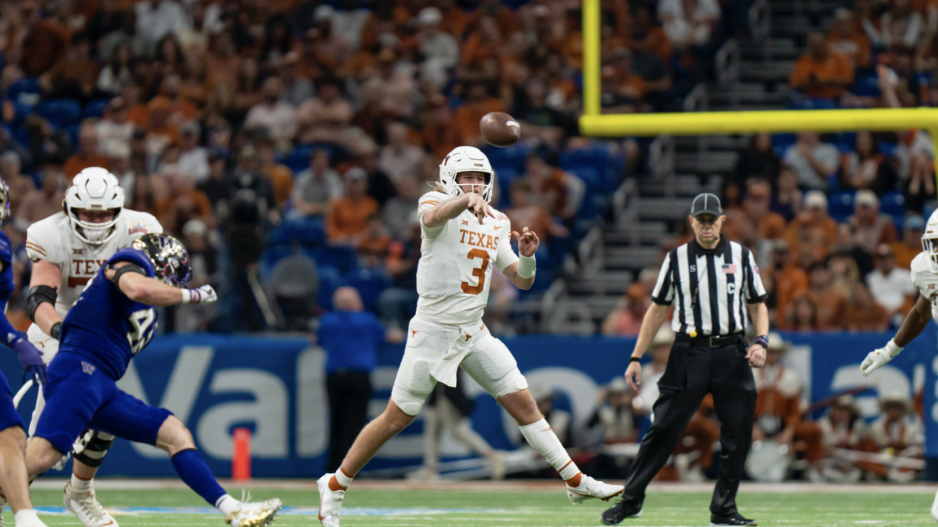 No. 24 Texas
The Longhorns barely made Fox Sports Top 25 after losing both Bijan Robinson and Roschon Johnson at running back. However, Texas returns QB Quin Ewers and adds Football royalty Arch Manning. The healthy quarterback competition that should form between these two might finally bring Texas back to its former glory. Even if Manning isn't ready to go Week 1, Quinn Ewers showed signs of brilliance throughout the season. If the Longhorns can stay healthy, they might actually be able to say, We're Back!, without the rest of the country laughing openly.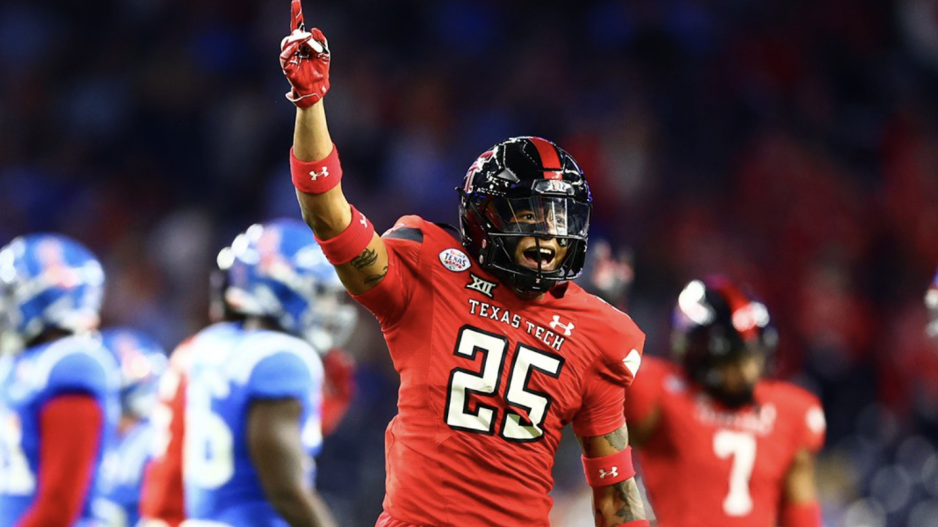 No. 25 Texas Tech
Head Coach Joey McGuire enters his second year at the helm with a head full steam and all the momentum possible for a new coach to possess. McGuire returns two quarterbacks that saw significant playing time last year, including the quarterback Tyler Shough, that handed Ole Miss a definitive beat down in the Tax Act Bowl. Tech's problem last season was the ability to keep some of these quarterbacks on the field. Shough and Beheren Morton both spent a substantial amount of time on the sidelines due to injury.
Texas Tech needs to be better on the offensive line. They allowed 41 sacks on the year last season, and that fact contributed to the health of their quarterbacks.
Most Recent Videos