SAN ANGELO, TX — The San Angelo Central Bobcats and Lady Cats Soccer Teams round out their regular seasons on Friday, March 10, against the Frenship Tigers and Lady Tigers at Old Bobcats Stadium starting at 5:30 p.m. 
BOBCATS
The Bobcats take the field first two square off in a winner-take-all scenario where the victory moves on to the playoffs. The 'Cats currently sit at 8-5-8 (2-4-3) on the season and in 4th place in the district. The Tigers are one game back of the Bobcats at 7-7-3 (2-5-2) in 5th place. If the Tigers beat the Bobcats tonight, then Frenship will take over the final playoff spot for the Little Southwest Conference.
However, all the 'Cats have to do on Friday night is tie the Tigers to advance. Because they hold a slight advantage already, a tie would essentially maintain the status quo. In one final possible outcome, if Central beats Frenship and Odessa Permian lose their matchup against Midland High tonight, the 'Cats could climb back into 3rd place in the district. As the Football and Basketball teams found out twice already this year, playoff seeding matters. Central needs to finish third in the district for a better chance to advance past the first round. 
LADY CATS
While the Lady Cats already clinched a playoff spot, they can secure 2nd place in their district tonight with a win over the Lady Tigers. Central fell to Permian on Tuesday, March 7, 1-0 in Odessa. With that loss, the Lady Cats fell behind the Lady Panthers in the district standings. With a win over Frenship and a loss by Permian, the Lady Cats can regain 2nd place.
Just because that is a possible scenario for the Lady Cats does not mean that it will happen. The Frenship Lady Tigers are an undefeated 9-0 and in 1st place in the Little Southwest Conference. These ladies can play, and Central struggled against Frenship the first time they played in Wolfforth when the Lady Cats lost 4-0. Central has a chance if they can get their playmakers going early.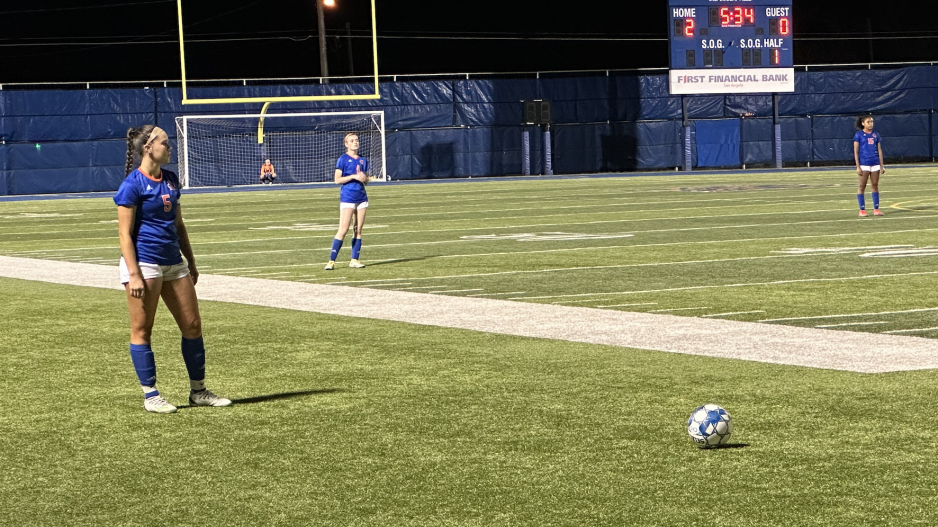 Most Recent Videos