AUSTIN, TX — Odessa native and Texas House District 81 Representative Brooks Landgraf wants to bring more football state championships back to West Texas. According to his office, Landgraf has filed House Bill 3349 with the goal of modernizing the University Interscholastic League (UIL) playoff divisions and restoring fairness to Texas's largest Class 6A football competition.
"This proposal is designed to level the playing field in high school football," Landgraf said. "It's not a coincidence that 6A schools all across Texas have been shut out of late-round playoff competition under the current, broken system. Community size is a bigger factor than enrollment within the 6A classification, and I believe UIL's system should reflect that reality."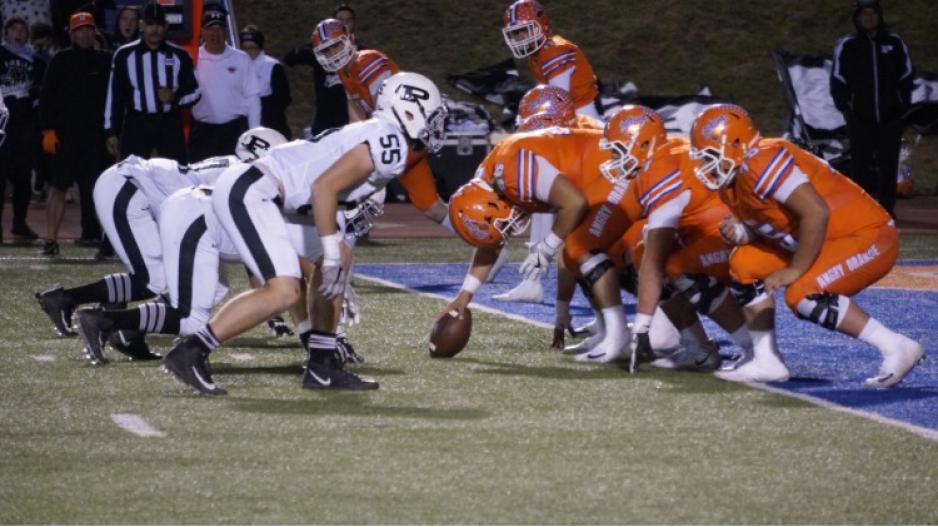 Since the classification's inception in 2014, the 6A Football State Champion came from a school district in some of the most populous cities across the state. It's no surprise that smaller communities feel like they are fighting an uphill battle to even make it to the later rounds of the playoffs year after year.
"Student-athletes should be able to compete on a level playing field," the bill's author noted. "I'm not filing this bill to make anything easy for anyone, but I am fighting to make this system fair for everyone," Landgraf concluded.
In fact, the last State Champion to come from counties in West Texas was Abilene High in 2009. Back then, the biggest classification, as defined by student enrollment, was 5A. Every state champion in both 6A playoff divisions has hailed from a county with more than one million people, with one exception. Longview High School is the only team from rural Texas to win a 6A state championship in football.
There are currently many more schools in counties that have more than 500,000 residents than schools in more rural areas. This proposal might be a step in the right direction, but unless that number is changed or some other method is implemented to balance the largest schools in the state, High School Football is unlikely to change from its current format anytime soon. 
Most Recent Videos