NEW ORLEANS, LA — The New Orleans Saints have their new quarterback, and with the signing, the first free-agent Quarter back domino falls.
Derek Carr and the New Orleans Saints agreed on a 4-yr deal for $150M with $100M in total guarantees, per Ian Rapoport. The deal is worth $70M fully guaranteed ($60M at signing and another $10M in year 3). Rapoport said, "Carr structures his deal to accommodate the Saints' cap issues."
Carr visited with the Saints before eventually being released by the Las Vegas Raiders on Feb. 14. The veteran QB had another meeting with the New Orleans brass in Indianapolis last week and also met with the New York Jets and Carolina Panthers during the 2023 NFL Scouting Combine.
Signs pointed to the Saints trading for Carr early in the process. Ultimately, New Orleans snagged the four-time Pro Bowler without surrendering additional assets.
Derek Carr announced the signing on Twitter earlier this morning, March 6.
The Saints upgrade at the quarterback position moving into 2023 and hope to be back in the title conversation again. New Orleans finished 7-10 in a disappointing that saw them miss the playoffs in a weak division in the NFC. The Saints' offense finished the season ranked 19th overall. Any improvement from that will see them in the playoffs next year. Not only that, their 5th ranked defense almost dragged them to the playoffs anyway, so aiming for a division title is not out of the question.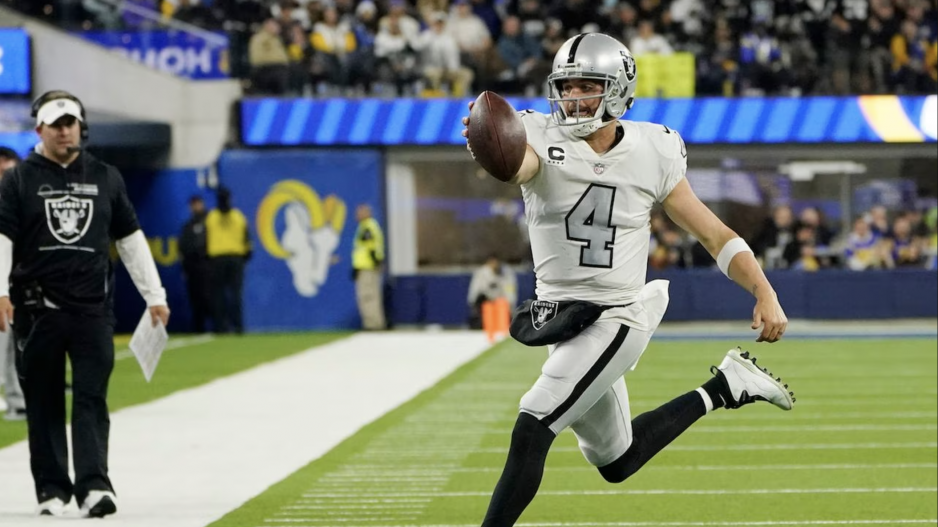 Most Recent Videos