SAN ANGELO, TX— The San Angelo Central Lady Cats Soccer Team (11-2-5)(3-1-4) hosted the Midland Legacy Lady Rebels (4-12-2)(0-6-2) for Senior Night on Friday, March 3, at Old Bobcats Stadium at 7:30 p.m.
The Lady Cats honored their seniors before the game began, here are those seniors.
Goal Keeper, Sydney Herbert
Goal Keeper, Melinda Holguin
Midfielder, Aubrey Gonzales
Defender, Allie Curan
Captain, Lexi Templin
Defender, Madelyn Carrion
Defender, Midfielder, Alexis Rodgers
Captain, Marissa Atilano
Midfielder, Ariana Tovar
As the playoffs quickly approach, the Lady Cats needed a win to stay in the top half of their district. They got exactly what they needed behind two goals from Sophmore Midfielder Carley Martinez. Central won 3-0 with two district games remaining before playoffs start, and the Lady Cats need as many wins as possible for a better playoff seeding.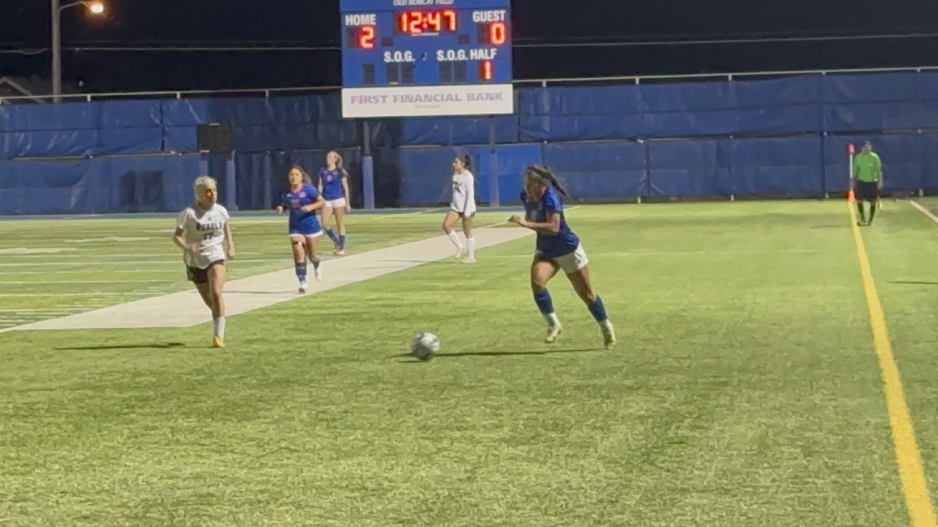 The Lady Cats got out to a hot start, scoring within the first 15 minutes of the first half. Senior Defender and Captain of the Lady Cats, Marissa Atilano, launched a pass through the backline of the defense to a streaking Carley Martinez. Martinez outran the defenders and put the ball in the back of the net to give Central the 1-0 lead. The Lady Rebels struggled to respond, passing midfield only a handful of times in the first half. 
Martinez scored her second goal with 12 minutes to go before the break. Sophomore Defender Ashley Herbert launched the ball in front of Martinez near the goal. The Lady Rebels' Goal Keeper did not react quickly enough, and Carley beat the Goalie to the spot and headed it in for the Lady Cats. Central headed to the break with a comfortable 2-0 advantage.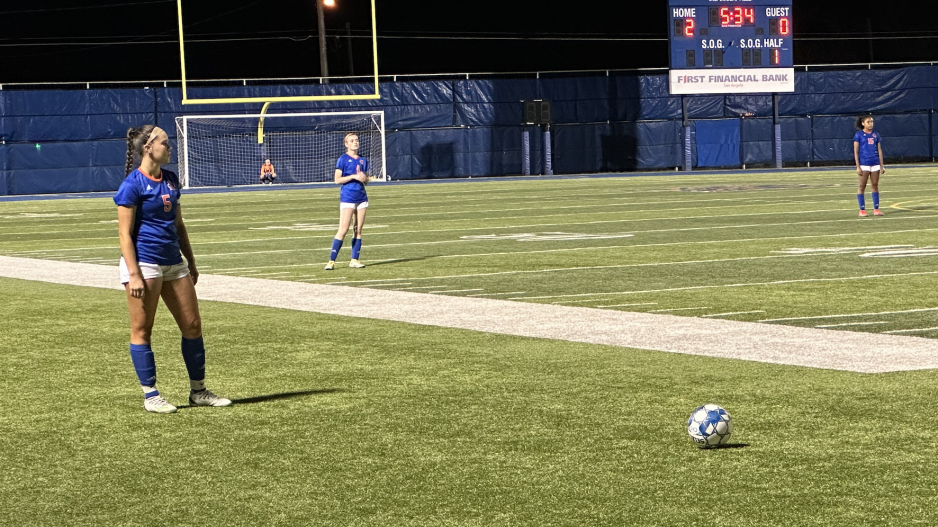 The Lady Rebels put pressure on Central just before the break, but Central's defense deterred any opportunity Legacy had to score. In the second half, the Lady Cats returned to form and dominated the Lady Rebels up and down the field. Freshman Midfielder Emauri Vinson got in on the scoring action with less than 25 minutes to play. Vinson picked up a pass from Carley Martinez and rocketed the ball into the back of the net. The Lady Cats celebrated, and the Lady Rebels never threatened again.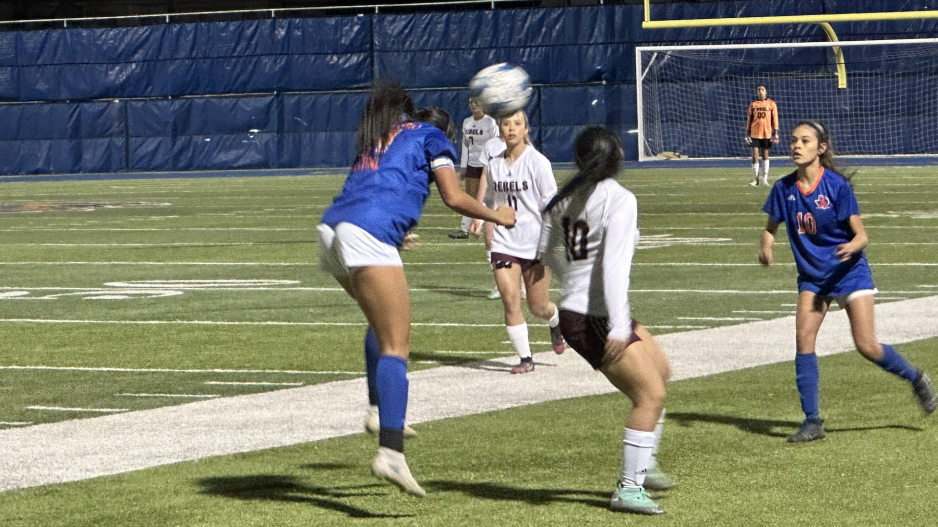 The final buzzer sounded, and Central claimed victory 3-0. The win gave the Lady Cats sole possession of second place in their district after Permian fell to Frenship 2-0. The Central Lady Cats return to action on Tuesday, March 7, when they travel to Odessa to take on the Permian Lady Panthers at Ratliff Stadium at 7:30 p.m.
Central can secure the no. 2 seed for playoffs with a win against the Lady Panthers.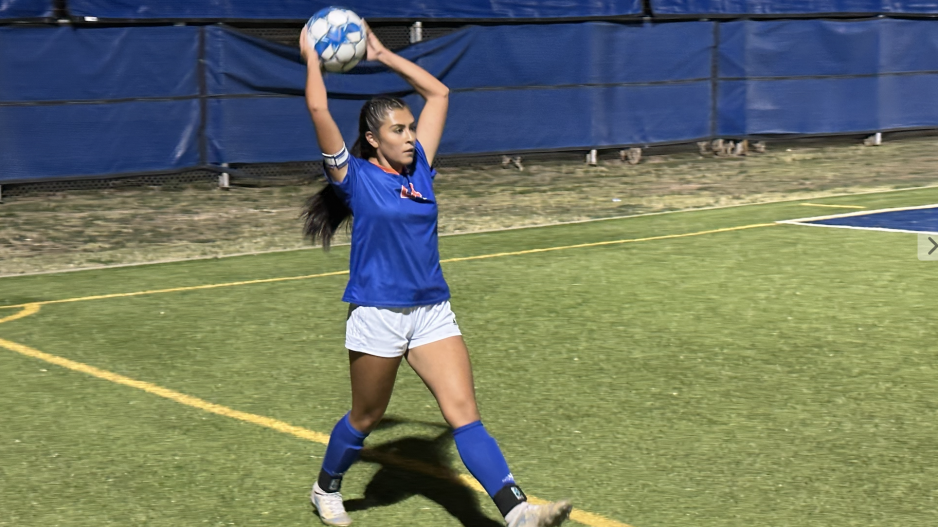 Most Recent Videos