LEVELLAND, TX — The No. 4 Reagan County Owls traveled to Levelland to play in the Regional Tournament for the Texas High School Basketball Playoffs against the No. 11 Floydada Whirlwinds on Friday, March 3, at South Plains College at 1 p.m. After a strong start from the Owls in the first quarter, Floydada fought back and wrestled control of the contest. The Whirlwinds ran away with it in the second half, 91-77.
Reagan County got out to a hot start, scoring early and often to build up an early lead. After the first quarter, the Owls led 24-18. The game changed in the second quarter. The Whirlwinds went on a 23-7 run to start the period before the Owls woke up and fought back. Headed into the locker room, Regan County managed to pull back even with Floydada, 39-39.
Jarett Brown led the Owls at the break with 16 points, and Regan County shot 54% from the floor as a team.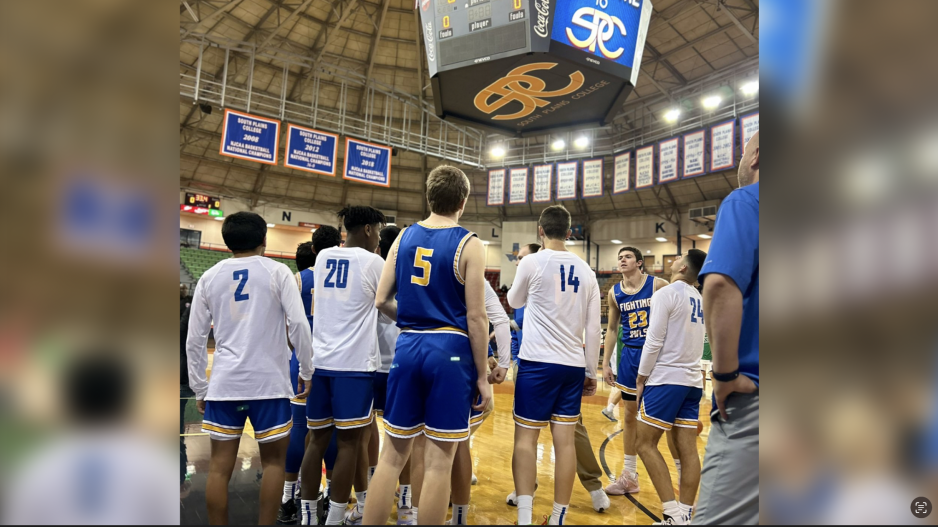 Floydada exploded in the second half. The Owls hung tough but quickly fell behind. On offense, the Whirlwinds fixed their turnover issues from the first half, and it felt like they could not miss a shot. Defensively, their full-court press smothered the Owls. Reagan County committed several turnovers that led to multiple baskets on their end of the floor. The dominance they showed in the second quarter extended to the second half.
The fourth quarter saw Floydada pull further and further ahead. Jarrett Brown and Kason Brown fouled out in the third and fourth quarters, and Reagan County's offense suffered. Reagan County fought until the end but was too far behind to catch Floydada. Reagan County fell in the Regional Semifinal, 91-79.
The Owls had an incredible season in 2023. They finish the year with a 30-10 overall record and a perfect 14-0 in their district. They climbed to No. 4 in the state rankings on their way to a district championship, a Bi-district championship, an Area championship, and a Regional Quarterfinal Championship. Congratulations to all the Seniors who will graduate this year, and we look forward to watching all the underclassmen play next season.
Most Recent Videos