SAN ANGELO, TX — Four Concho Valley high school basketball teams and one from the Little Southwest Conference remained in the playoffs as of Tuesday, Feb. 28. All five saw action on Tuesday, and here are the results.
1A
NO. 4 IRION COUNTY 64 BUENA VISTA 38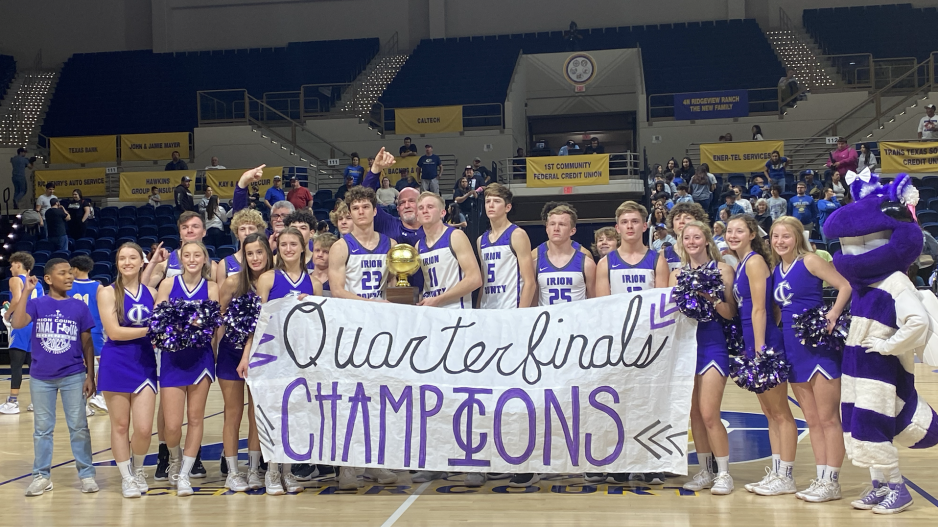 The Hornets continued their romp through the 1A playoffs on Tuesday at the Junell Center in San Angelo. Irion County led from start to finish and once again proved why they are a serious title contender. Even in the third round of the playoffs, a team like Buena Vista could not match up against the Hornets. Trevin Coffell led Irion County with – points. The Hornets travel to Snyder on Friday, March 3, for the Regional Tournament. Their first game is against the Benjamin Mustangs.
2A
CHRISTOVAL 36 NO. 5 NEW HOME 53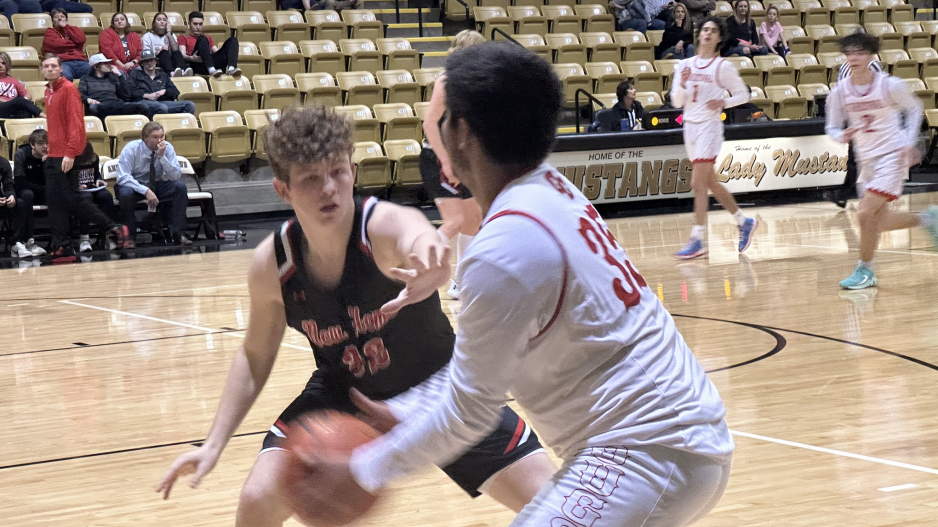 Christoval traveled to Andres on Tuesday to face the No. 5 New Home Leopards. The Leopards continued their warpath as they dominated the Cougars in the second and third quarters. Christoval fought hard and outscored New Home in the fourth quarter, but at that point, it was too late. Christoval's season came to an end 53-36. The Cougars had an incredible season and should hold their heads high. Sevastian Salinas led the Cougars with 23 points.
NO. 4 REAGAN COUNTY 71 PLAINS 58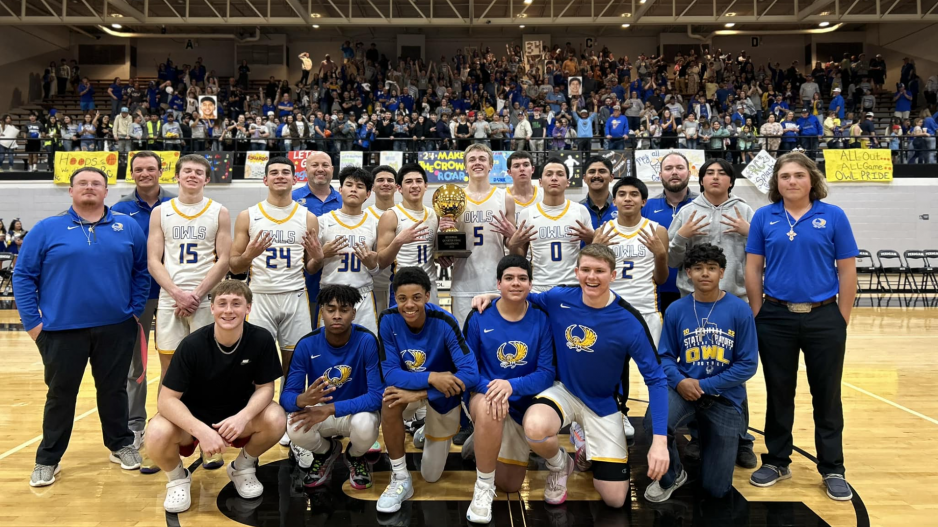 The Owls went up to Odessa on Tuesday to play the Plains Cowboys. All the teams are talented at this point in the playoffs, but Reagan County overpowered Plains anyway. This Cowboys team beat Miles last week but could not overcome the combined might of Jarrett Brown, Kason Brown, Aj Avalos, and Angel Flores. Reagan County won 71-58 and advanced to the Regional Tournament in Levelland on Friday. Their first game is against No. 11 Floydada.
MASON 42 STOCKDALE 49
The Punchers' title run faltered in Boerne on Tuesday. The Brahmas and Punchers went back in forth the entire game before Stockdale finally pulled away in the fourth quarter. The Brahmas' 2-point lead at halftime slowly extended to seven points, and the Punchers never figured out how to overcome the deficit.
6A
FRENSHIP 54 BYRON NELSON 56
The lone survivor of the Little Southwest Conference battled Byron Nelson in Abilene on Tuesday. These two teams were as evenly matched as possible, and it showed all game. The Tigers trailed by two points at halftime and never reclaimed their first-quarter lead. The Tigers had an incredible season this year, finishing with a 30-5 overall record. They claimed a district, bi-district, and area championship this season before just missing the regional tournament.
Most Recent Videos