SAN ANTONIO, TX — Former Dallas Cowboys' Wide Reciever Sam Hurd, who went to prison after being sentenced to 15 years for drug trafficking charges in 2013, has been released. The former Cowboy last played for the Chicago Bears before his arrest in 2011 and was released from federal prison in Bastrop, Tx, on Jan. 31.
According to the San Antonio Express News, Hurd will serve out the remainder of his time at a community confinement facility in San Antonio until his scheduled release date.
Hurd played for the Cowboys with QB Tony Romo for five seasons after Dallas signed the undrafted free agent out of Northern Illinois in 2006. After leaving the Cowboys, Hurd signed a three-year deal worth more than 5 million dollars with the Chicago Bears.
One season into his contract with the Bears, his career ended. He was arrested outside a steakhouse for attempting to buy and distribute drugs as a part of a federal sting operation, The Associated Press reported in 2013.
He ended his career with 53 receptions for 739 yards and two touchdowns.
28 years old at the time, Hurd faced life in prison but was sentenced to 15 years after he pleaded guilty to one count of trying to buy and distributes large amounts of cocaine and marijuana.
Under Federal Bureau of Prisons policy, community confinement can mean completing one's sentence either in a halfway house or through home confinement.
At this time, it is unclear where Hurd will spend the remainder of his sentence.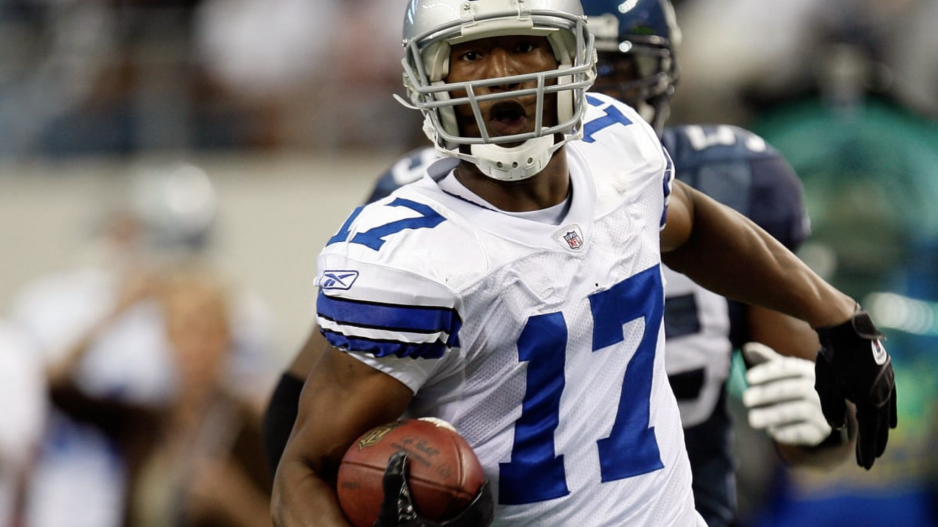 Most Recent Videos