SAN ANGELO, TX — The Central Lady Cats basketball season is over, and several of the Lady Cats received all-district honors for District 2-6A. The Lady Cats went 21-12 this season with an 8-2 district record.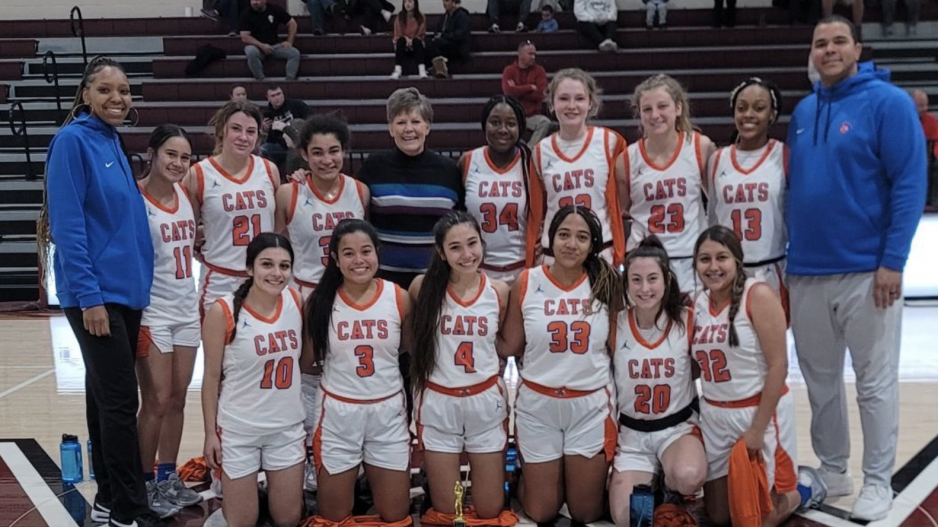 Coach of the Year
Co-Offensive Player of the Year
Defensive Player of the Year 
1st Team All-District
2nd Team All-District
Alexis Long
Sydnee Moore
Anna Wierzowiecki
Honorable Mentions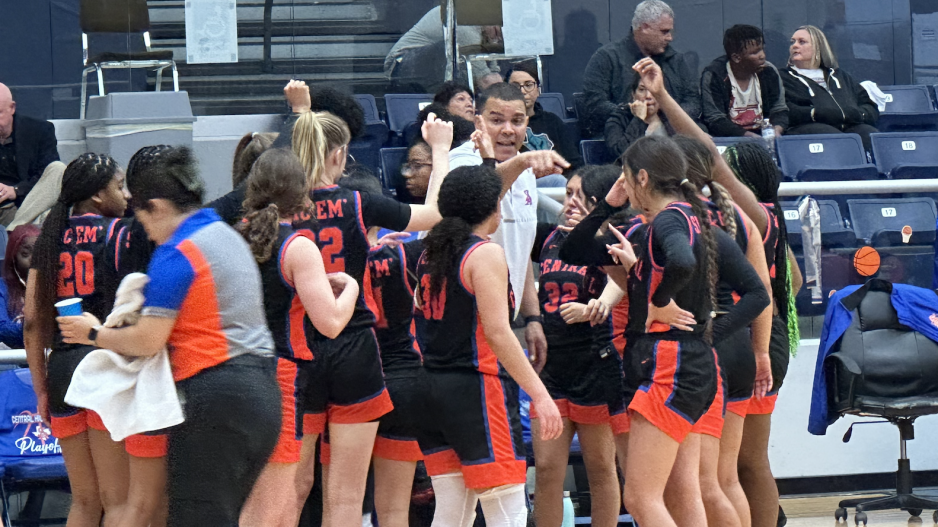 Congratulations to all the Lady Cats for making the list and for such a successful season. Coach Geter should also be congratulated for the work he did with these young ladies in his first season as head coach. The Lady Cats 8-game win streak in the middle of district play is one of the most impressive feats by Central's girls in recent years. 
The Lady Cats fell to El Paso Pebble Hills in overtime at the buzzer 53-52 in Fort Stockton on Feb. 13.
Most Recent Videos