PHILADELPHIA, PA — It's Championship week in the NFL, and both games will be played on Sunday, Jan. 29. The San Francisco 49ers travel to Philly to play the Philadelphia Eagles at Lincoln Financial Field at 2 p.m.
SAN FRANCISCO 49ERS AT PHILADELPHIA EAGLES
Philadelphia comes off a blowout win over their division rival, the New York Giants, 38-7. With QB Jalen Hurts healthy and back in the lineup, the Eagles have never looked more dangerous than they do now. Everything works for them on offense, the defense is locking down the opposition, and the Eagles looked primed for another Superbowl.
However, the San Francisco 49ers stopped an explosive Dallas Cowboys team in their tracks in Santa Clara last week and looked to continue that same success. Head Coach Kyle Shannahan is not asking rookie quarterback Brock Purdy to do anything the young man can not handle but instead continues to rely on his impressive defense and bruising run game.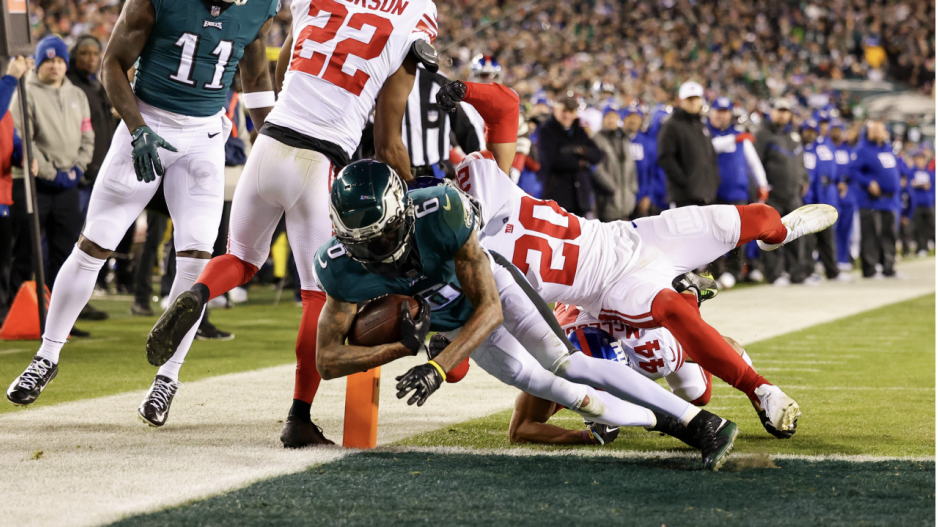 Vegas has the Eagles as 2.5-point favorites in the matchup, and some experts say this game might be too close to call. If San Francisco wants to win this game, they must lock down Jalen Hurts's ability to run the football. The 49ers' secondary is good enough to limit what AJ Brown and Devonta Smith can do in the open field.
On the other hand, the Eagles must stop the 49ers' ground game and find a way to make Brock Purdy uncomfortable enough to make a mistake. Whichever team gets extra possessions in this contest will be the likely winner.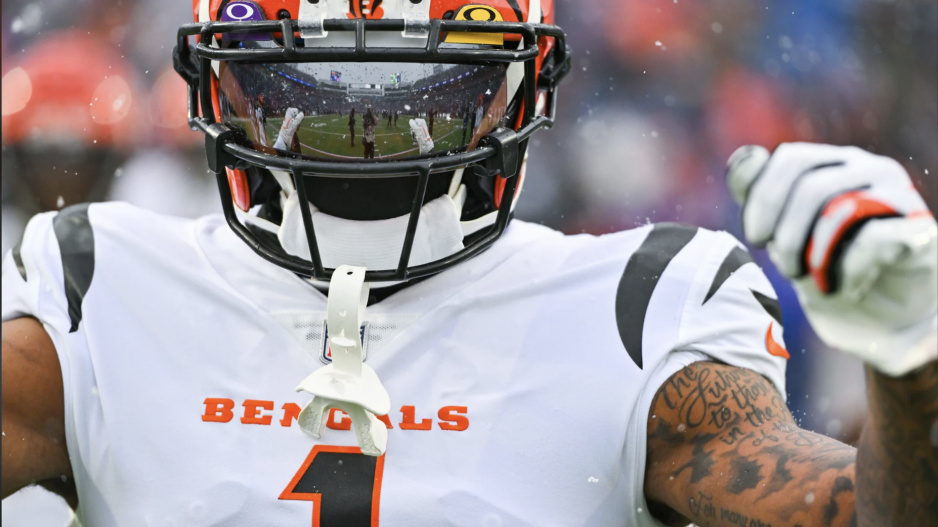 CINCINNATI BENGALS AT KANSAS CITY CHIEFS
KANSAS CITY, MO — The Cincinnati Bengals travel to Arrowhead Stadium to play the Kansas City Chiefs in the late game on Championship Sunday at 5:30 p.m.
Bengals' quarterback Joe Burrow and the rest of the Bengals' offense look to continue their tear through the playoffs. After coming back to beat the Ravens in the wild card, the Bengals systematically dismantled the Buffalo Bills in Buffalo last Sunday. Joe Mixon needs to get going on the ground to open up explosive plays for J'marr Chase down the field.
Kansas City limps into Championship week with a litany of injuries on offense. Most notably, quarterback Patrick Mahomes hurt his ankle and left the Divisional Round against the Jaguars early. He's a tough player who came back after halftime to finish the game, but that lingering injury will be present against the Bengals. 
To win this game, the Chiefs must protect Mahomes and keep him clean in the pocket. The emergence of rookie runningback Isiah Pacheco in the second half of the season should prove vital to Kansas City'ssuccess if they want to open up big plays down the field.
Vegas treats this game as a coin flip with the Chiefs at 1-point favorites.
Most Recent Videos