HOUSTON, TX — Jim "Mattress Mack" McIngvale is at it again, and this time, he's all in on the Cowboys. The notable Texan placed a $200,000 bet on the Dallas Cowboys to make the super bowl this year, and after the Cowboys dismantled Tom Brady and the Bucs last night, his bet is still alive.
McIngvale claimed renown after placing $10 million on the Houston Astros to win the world series. After the Astros won, he collected more than 75 million dollars. Most recently, Mattress Mack placed a 1.5 million dollar bet on the TCU Horned Frogs to win the College Football National Championship. He lost that gamble when Georgia defeated TCU.
The Cowboys travel to Santa Clara, California, to face the No. 2-seeded San Francisco 49ers on Sunday, Jan. 22. Dallas is listed as the underdogs by some betting sites, but the odds remain close to 50/50 overall. 
If the Cowboys make the Super Bowl, McIngvale will make $1,450,000. Dallas has not made it to the Super Bowl since they won it all in 1995.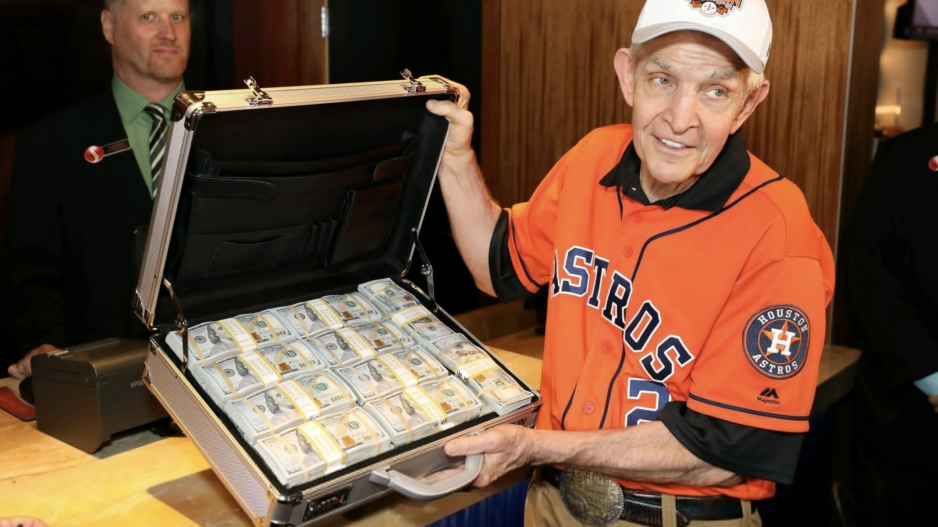 Most Recent Videos