SAN ANGELO, TX — The San Angelo Central Bobcats won their first district 2-6A matchup last Friday, Jan. 13, against the Midland Legacy Rebels in Midland.
SAN ANGELO CENTRAL 53 MIDLAND LEGACY 46
An overall poor shooting night from the 'Cats in an extremely hostile environment failed to stop Central from claiming victory. The stalwart defense by the Bobcats helped overcome continuous adversity that arose throughout the game. 
Up by nine points in the 4th quarter, tempers flared between two players, and the referees ejected one of the Bobcats for trying to argue his case in the scuffle. Midland Legacy shot six free throws after the techs and got back into the game. Some teams faced with this situation would crumble. The Bobcats did not. Key turnovers created by the Bocbats' defense allowed Central to claim their first district victory on the road.
Coach Villegas spoke about the Bobcats' poor shooting night in an interview later on in the weekend. 
"District road games are extremely tough. I thought we maintained it throughout the game and fought the entire ball game.  We didn't shoot the ball well throughout the course of the game, but one thing we kept reminding our group was that our defensive effort couldn't have a slump.  We may not be making shots, but our defensive effort has to maintain solid," he said.
The Bobcats held the advantage by two points at halftime on the road, but Legacy would not go away.
"We continued to stress to the guys that this is going to be a slugfest," Villegas said at halftime. "We have to be able to handle their runs, handle a little adversity, and everyone on the team will have to do their job."
Later on, when asked about the ejection, Villegas said, "It was reported to me that he received two technicals from the official. By rule, the player that receives two technicals is ruled disqualified. I tried to receive clarification but really wasn't presented with a lot of information."
Coach Villegas ended his interview by talking about the grit his team showed following the ejection. "We have stressed daily to our guys that we are just trying to go 1-0 every Tuesday and Friday night. Winning a district game on the road is extremely tough in this district. We are very proud of our young men for handling adversity at Legacy," he said.
"We stressed to them the entire week that adversity would show its face throughout the ball game, and we would have to decide how to handle it. In a district road game, everyone has to do their job in order for us to be successful."
The San Angelo Central Bobcats (19-4)(1-0) and the Lady Cats (14-12)(1-2) host the Odessa Permian Panthers on Tuesday night, Jan. 17, at Central High School at 6:15 p.m. Both teams look to claim their 2nd district victory.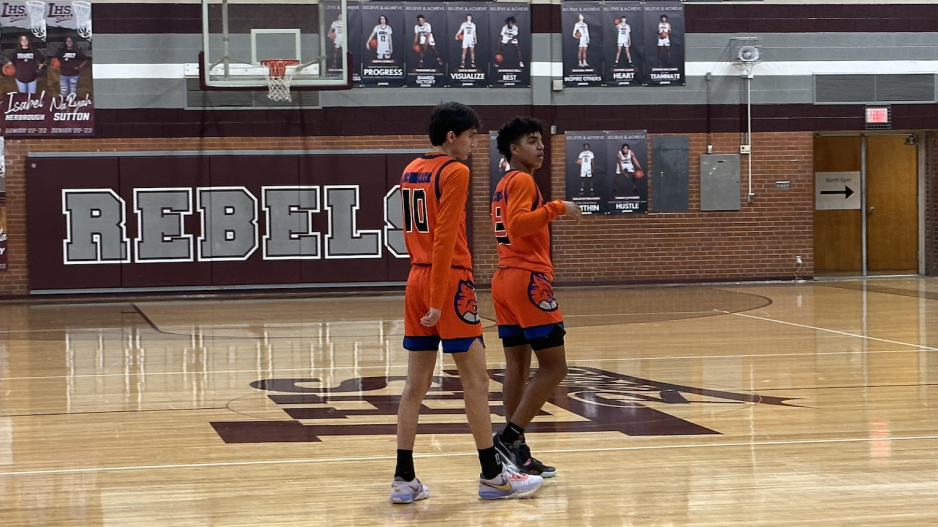 Most Recent Videos