MIDLAND, TX — The San Angelo Central Bobcats (19-4)(1-0) traveled to Midland to open up 2-6A District play against the Midland Legacy Rebels (3-19)(0-1) on Friday night, Jan. 13. A slow, sloppy first half kept the Rebels close in a game that Central controlled for the entire contest. The Bobcats escaped Midland with a win, 53-46.
The 'Cats started the game slowly, trailing 3-0 with no baskets for the first three and a half minutes. Jaedyn Gipson finally got the Bobcats on the board, but Legacy led after the 1st quarter, 8-6. Fortunes changed little for both teams as Central's defense suffocated the Rebels on one end of the court, and the 'Cats ice cold shooting continued. Central claimed the lead with less than five minutes to go in the half and led by two points at the break, 18-16.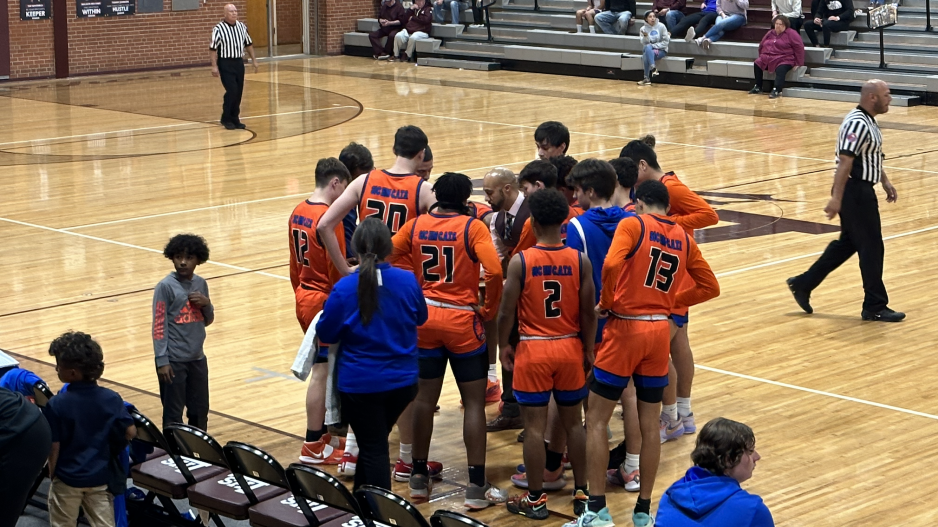 Shooting and turnovers continued to pose a problem for both sides throughout the second half until 7:30 minutes remaining in the contest. Both teams scored over 20 points in the 4th quarter due to several trips to the line. Central played lights-out defense to end the game, and timely baskets by Christian English and Kollin Allbright sealed the victory, 53-46.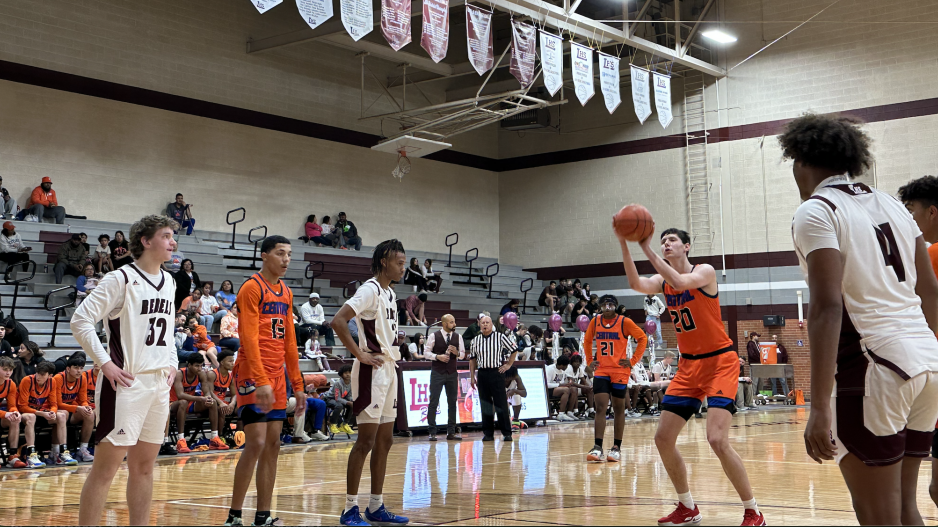 Squeaky English led the Bobcats with 17 points, followed by Kollin Allbright with 12 points.
The San Angelo Central Bobcats (19-4)(1-0) return to action on Tuesday, Jan. 17, against the Odessa Permian Panthers (13-8)(0-1) in San Angelo. The Permian Panthers lost to the Midland High Bulldogs in Midland 58-47 earlier in the day.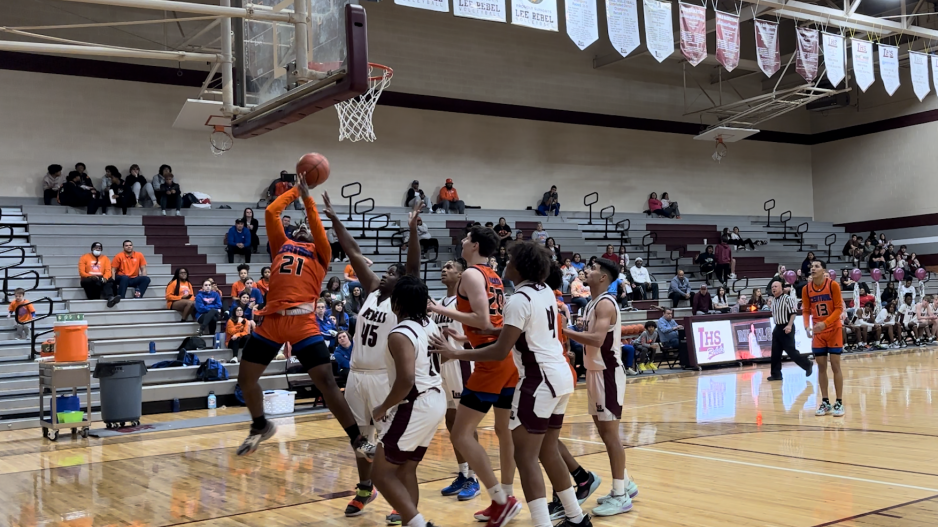 Most Recent Videos