SAN ANGELO, TX — The San Angelo Central Lady Cats' Basketball team (11-7) hosted the Seminole Maidens on Tuesday, Dec. 20, at Central High School at noon. Both teams fought hard, but solid three-point shooting from the Lady Cats and several baskets in transition lifted Central quickly over Seminole, 70-47. 
The Lady Cats got an early lead and never relinquished it throughout the first half. Central led at halftime 38-22. Tempers rose higher in the second half as Seminole became increasingly frustrated with Central's defense. Seminole's coach argued with the referees several times that he received two technical fouls. The referees ejected the coach, and some of Seminole's fans went ballistic. An argument broke out between Central and Seminole fans, and some were escorted out of the gymnasium. 
Despite the chaos in the second half, the Lady Cats persevered with several runs from the Maidens to keep their comfortable lead. Each and every time Seminole clawed closer, the Lady Cats hit a three to stymie the run. 
As the 4th quarter came to a close, the Lady Cats held the ball at midcourt and ran out the clock. Central claimed their 11th win of the season and closed out 2022 victorious. 
Ana Wierzowiecki led the Lady Cats with 18 points. She hit two three-pointers and went 2/2 from the line. Jewels Perez followed close behind with 14 points. Both ladies continue to improve their game as the season progresses.
After the game, Head Coach Arsenior Geter said, "Ana played a huge game against their 6-footer today. That helped us out quite a bit."
The Lady Cats (11-7) take a break for the rest of the year but return to action on Tuesday, Jan. 3, when they travel to Stephenville to battle the Yellowjackets at 6:15 p.m.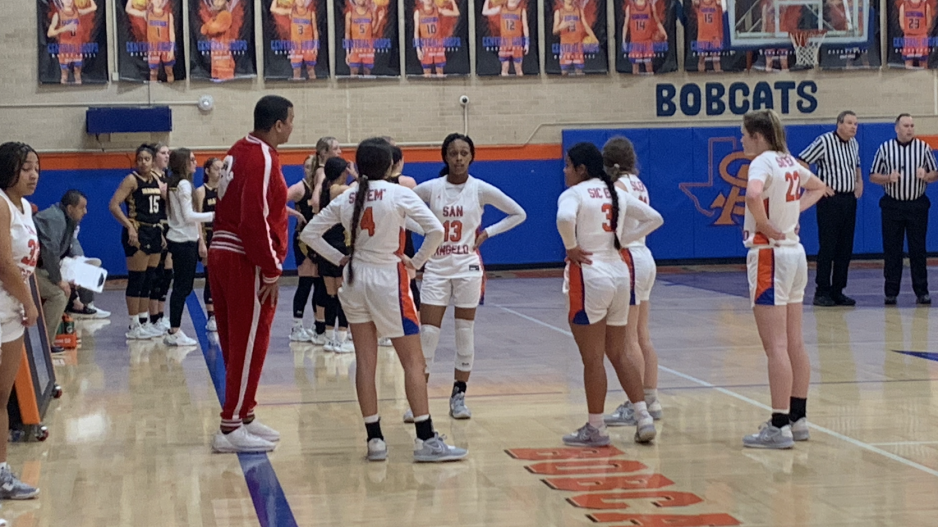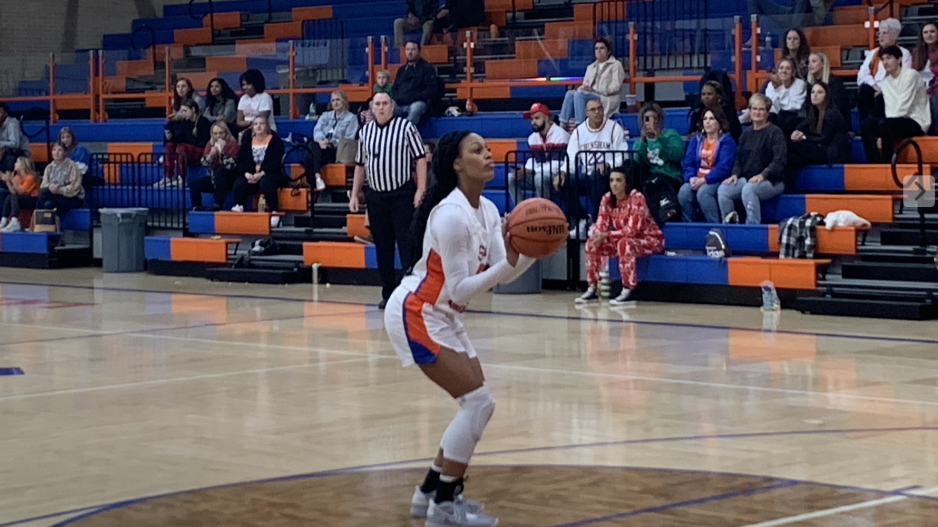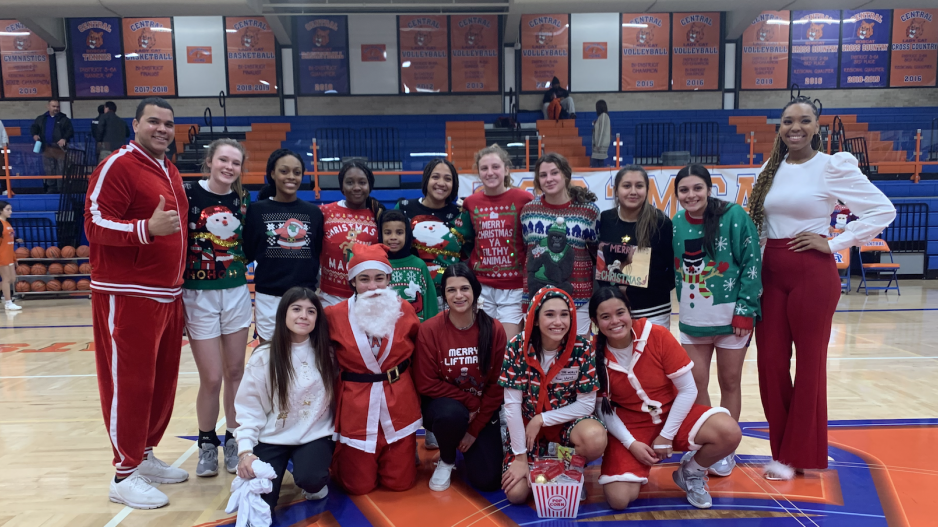 Most Recent Videos