SAN ANGELO, TX — The San Angelo Central Bobcats' (8-1) and Lady Cats' (7-6) basketball teams participated in tournaments last weekend, Dec. 1-3. The Bobcats hosted the Doug McCutchen Memorial tournament in San Angelo, while the Lady Cats traveled to Corpus Christi to participate in the Leta Andrews Battle on the Bay.
BOBCATS
Entering the Doug McCutchen Memorial Tournament undefeated, the 'Cats had high hopes to continue their winning ways. They coasted by Fort Worth Benbrook easily in the first round, 73-32, but then ran into trouble when they came up against the Temple Wildcats. 
Temple is the most physically dominant team they played so far in the season, and it showed. The 'Cats matched up well with their stifling defense and kept pace with the Wildcats, but slipped further and further behind in the 2nd half. The 'Cats lost their first game of the young season, 68-57. Jaedyn Gipson led the Bobcats with 21 points.
Out of the running for the championship, the Bobcats could have rolled over but came back against a talented roster from Lubbock Cooper and went to work. Christian English and Kollin Allbright proved too much for the Pirates with 15 and 12 points, respectively. The 'Cats made it past Lubbock Cooper 53-49.
Central played the TLCA Eagles on Saturday, Dec. 3, for 5th place. TLCA is a tough team, but the 'Cats were more demanding. Central beat the Eagles 63-50 behind 21 points from Kollin Allbright.  
Jaedyn Gipson and Kollin Allbright made the All-Tournament team at the end of the tournament.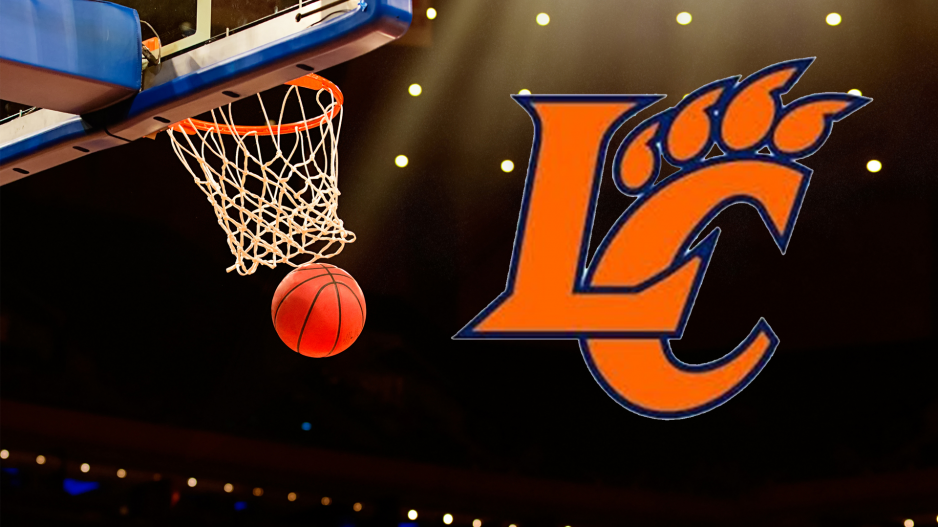 LADY CATS
The Lady Cats returned home from the Battle on the Bay Tournament with a 2-2 record. In the first game, Central defeated the Kileen Kangaroos, 43-38, after a tough battle that went back and forth all contest.
The Lady Cats ran into trouble the following day against an incredibly talented team from Houston, the C.E. King Panthers. The Panthers are 15-1 on the season and physically outmatched the Lady Cats. Central fought to the end but fell 60-44.
Central rounded out their tournament appearances against the Fort Bend Austin Bulldogs on Saturday, Dec. 3. The Lady Bulldogs are 17-0 on the season and have outscored their opponents 1001-478. Despite this, Central played a challenging, defensive game against the Bulldogs. However, defeating Fort Bend proved too tough for Central, who fell 49-30.
Overall, the Lady Cats played impressive basketball over the weekend. They proved they could stay in the game against anyone, no matter how good a team is playing. 
Jewels Perez received an award for making the Battle on the Bay 2nd Team All-Tournament team.
The San Angelo Central Bobcats and Lady Cats host the Abilene Wylie Bulldogs at Central High School on Tuesday, Dec. 6, starting at 6:15 p.m
Most Recent Videos