LAS VEGAS, NV — Ty Harris, San Angelo native, and tie-down roper champion, is set to compete in his fourth National Finals Rodeo on Dec. 1-10, 2022, in Las Vegas. Harris has already won eight roping competitions across the United States and Canada in 2022 and hopes to walk away from Las Vegas as a finals champion.
Ty Harris is from San Angelo, where he was homeschooled before attending Cisco College. He earned his associates degree in Ag Business and then attended Texas A&M Commerce, where he majored again in Ag Business. The PRCA (Professional Rodeo Cowboys Association) rookie of the year turned pro in 2018 and made a name for himself in the professional rodeo circuit.
Ty Harris was the Texas Rodeo Association junior and high school state tie-down roping champion in high school. He then won the College National Finals Rodeo in 2018 in tie-down roping while competing for Cisco College.
Harris finished 11th in the world standings in 2021 with $164,335. In Las Vegas last year, he placed in the top 6 in four rounds and finished 10th in the average with 80.5 seconds in eight. Harris won the Bozeman Stampede in Montana and was the Co-Champion at the Moses Lake Roundup Rodeo in Washington.
The competition in Vegas this year is fierce, but if Ty's history is any indication, he has what it takes to win.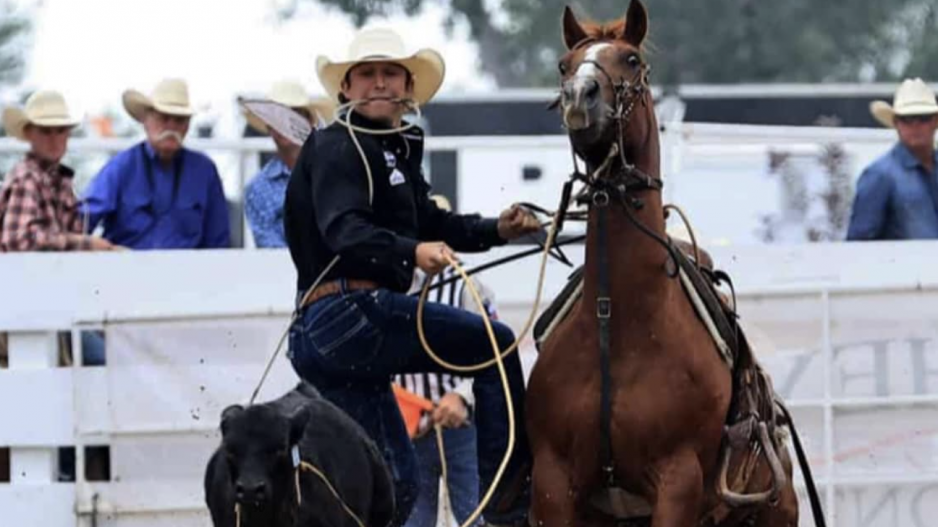 Here is Ty Harris at the 2022 San Angelo Rodeo:
Most Recent Videos